When you escape the rush from daily life to recharge you need your break to be something special. Plain & simple, we understand perfectly. For your convenience this page gives you access to all reviews, including the ones our guests leave on the chalkboards in the cabins.
If you'd like to leave an online review of your stay with us, these are the places you might want to consider. Tripadvisor still seems to be the most influential one.
As we are a fairly new Lodge we very much appreciate your time taken. We read them all and leave a personal response as soon as your review is available to us!
Paul Hulshoff and Annelies Ellerman
Owners and Founders of Logden Lodge
~ Facebook
~ Tripadvisor
~ AirBNB
~ Booking.com
~ Expedia
~ Google+
Please use the TripAdvisor review starter below to tell us about your stay! We would love to hear from you.
Chalkboard Reviews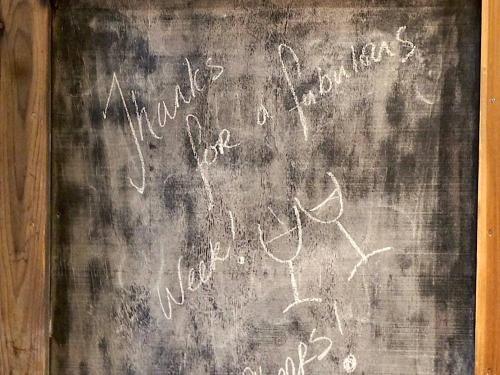 Aug. 2017, Heritage Cabin, Alberta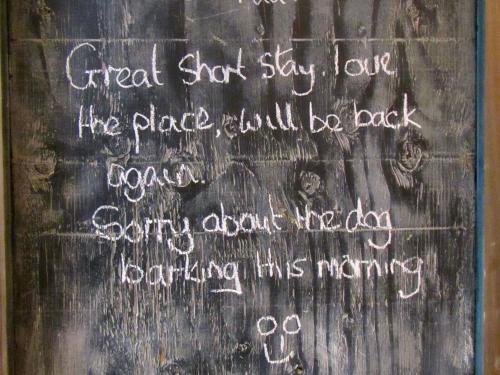 May 2017, Gold Cup Cabin, Alberta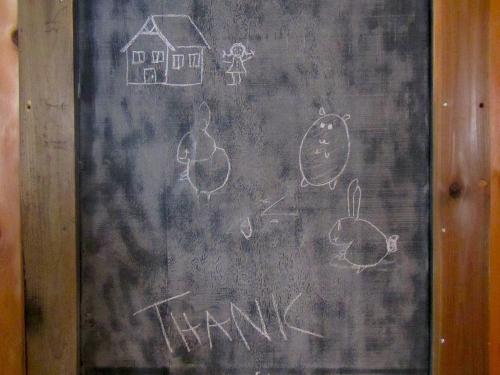 Feb. 2017, Heritage Cabin by Lucia, age 7 from Alberta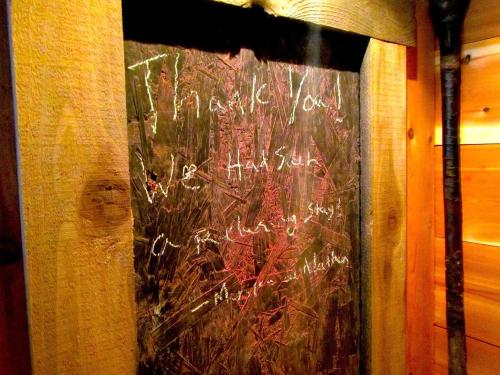 Feb. 2017, Cottonwood Cabin, Alberta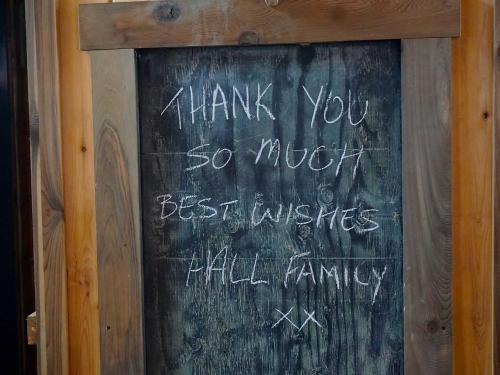 Jan. 2017, Gold Cup Cabin, New Zealand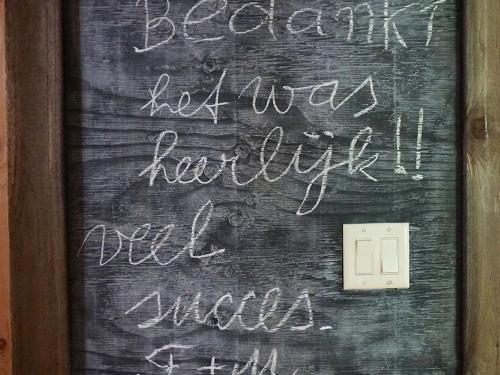 Sept. 2016, Elise Cabin, The Netherlands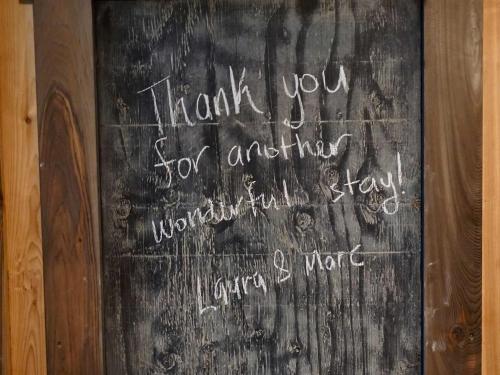 Sept. 2016, Gold Cup Cabin, BC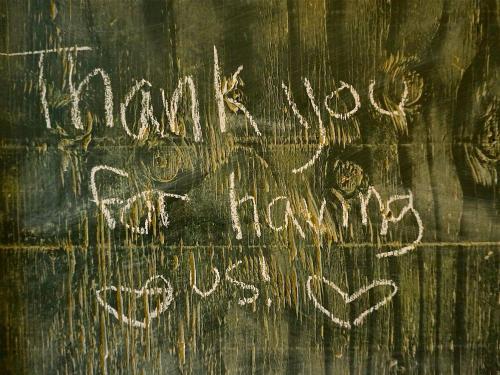 Sept. 2016, Gold Cup Cabin, BC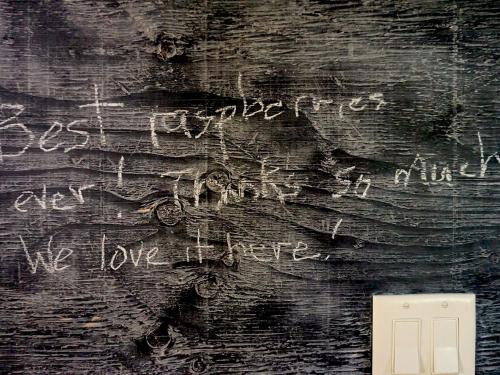 Aug. 2016, Elise Cabin, Alberta
Aug. 2016, Gold Cup Cabin, BC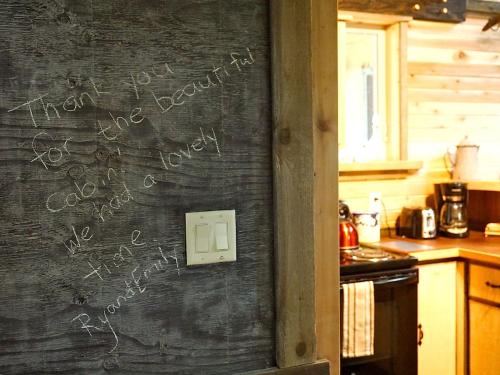 July 2016, Elise Cabin, Alberta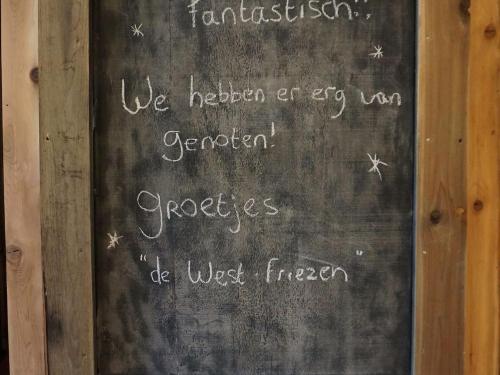 May 2016, Heritage Cabin, The Netherlands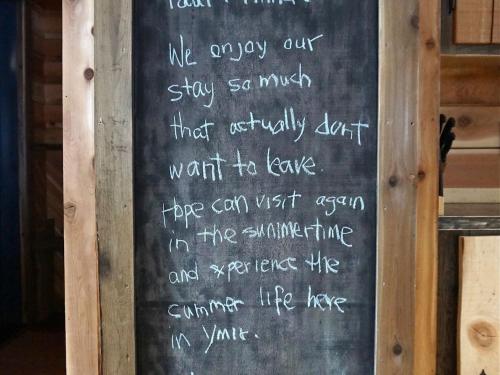 Jan. 2016, Heritage Cabin, Hong Kong & BC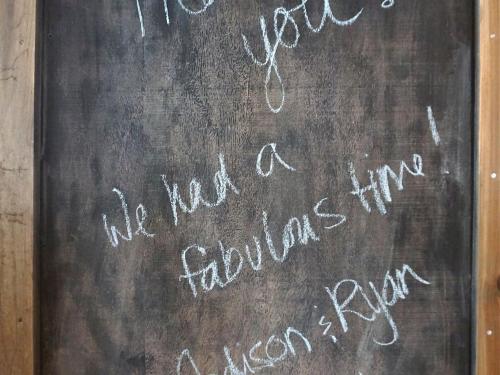 Dec. 2015, Heritage Cabin, Alberta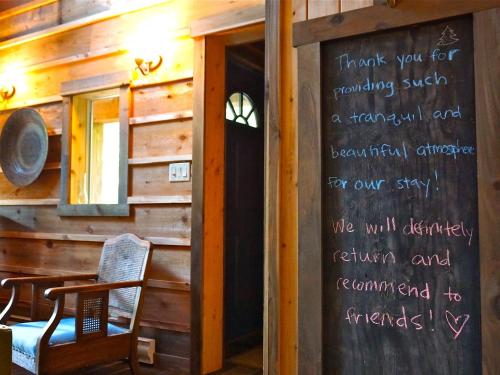 Nov. 2015, Gold Cup Cabin, USA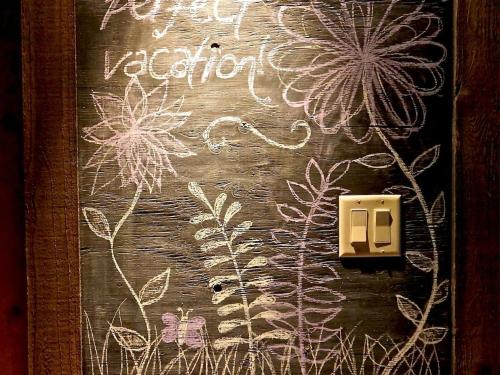 Sept. 2015, Elise Cabin, Alberta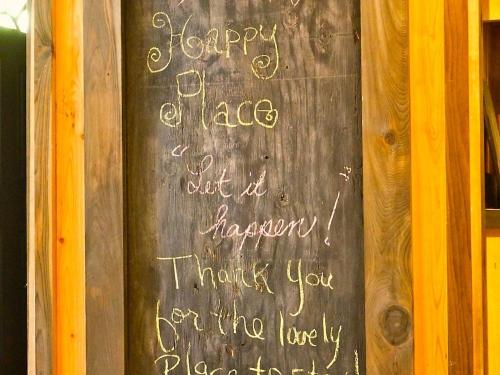 Aug. 2015, Gold Cup Cabin, Alberta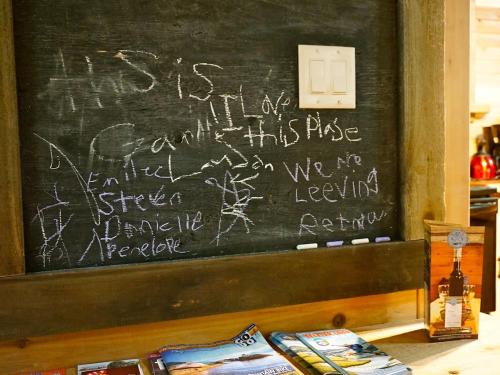 July 2015, Elise Cabin, BC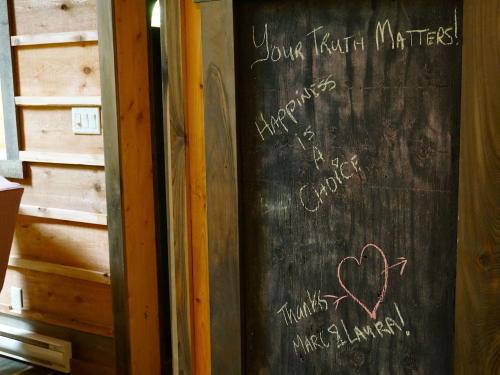 May 2015, Gold Cup Cabin, BC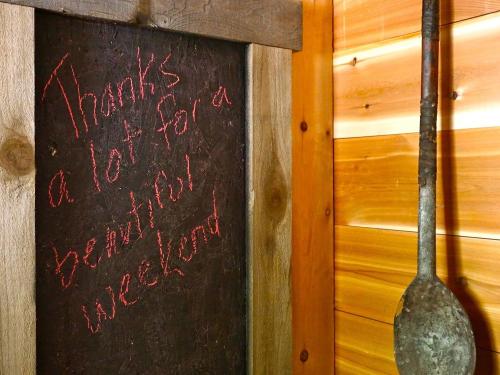 March 2015, Cottonwood Cabin, BC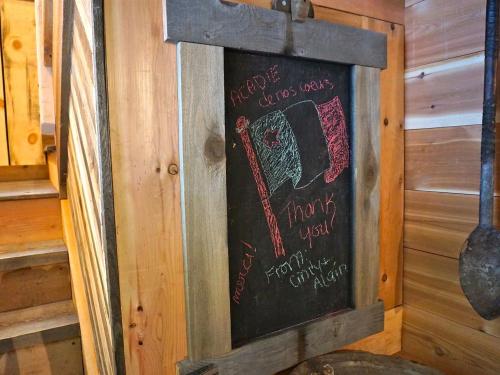 Feb. 2015, Cottonwood Cabin, New Brunswick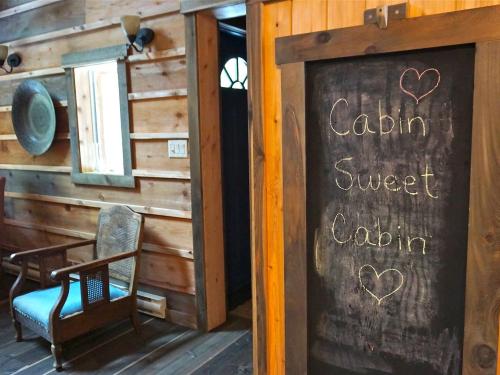 Jan. 2015, Gold Cup Cabin, USA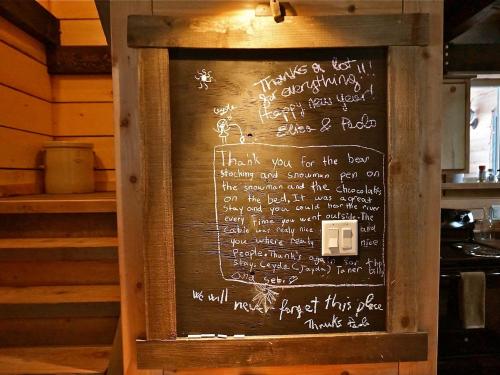 Dec. 2014, Elise Cabin, Alberta & Italy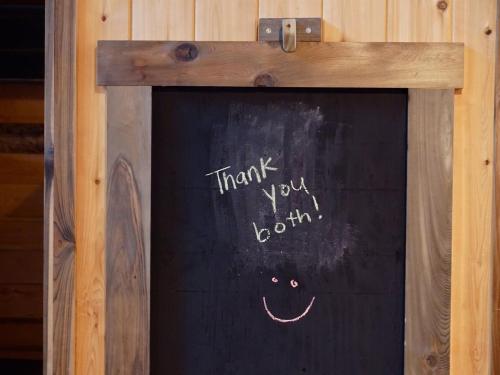 Nov. 2014, Gold Cup Cabin, Alberta