Local Ski Resorts Open their Slopes in a few Days
Heritage Cabin, December 1st, 2016
DECEMBER 5, 2016 • NEWS LOGDEN LODGE
Just a few days to go before nearby Ski Resorts Whitewater and Red Mountain are opening their slopes. Especially Whitewater's, as this resort is up the road from our Lodge, is an excellent reference point for how much snow there is in the surrounding backcountry. When WH2O opens it means it has been snowing for a while and more than enough snow is packed on the mountains to cover that rough mountain terrain.
As the closest hotel accommodation to Whitewater Ski Resort we are celebrating the opening with an amazing Early Bird Special: As of Dec. 8th we offer 8% Discount on your entire stay.
Logden Lodge, located South of Whitewater, to get you there quicker.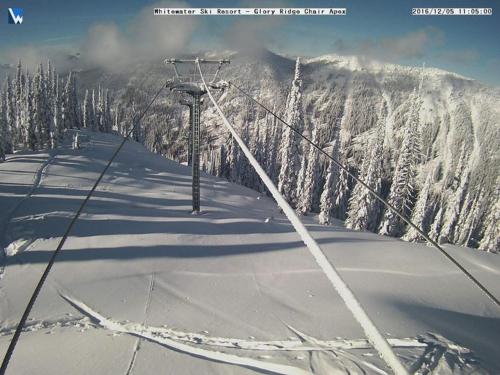 WH2O Opening Day; Friday Dec. 9th
Latest snow report Dec. 3rd
Total Snowfall: 339 cm / 133"
Settled Snowpack: 148cm / 58"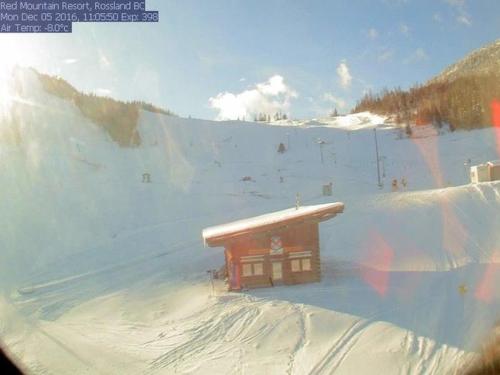 RED Opening Day; Saturday Dec. 10th
Latest snow report Dec. 5th
Total Snowfall: 167cm / 65.1"
Settled Snowpack: 107cm / 41.7"