A Season?s HolidayStay that stays with you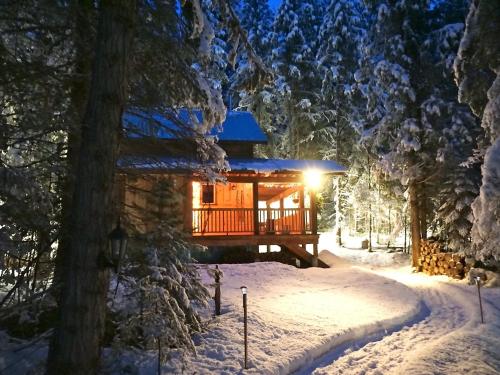 The imagery we all share is a holiday season with fluffy snow, colourful lights, a tree in the house and quality time with family and loved ones.
Living the Canadian Winter Dream at Logden Lodge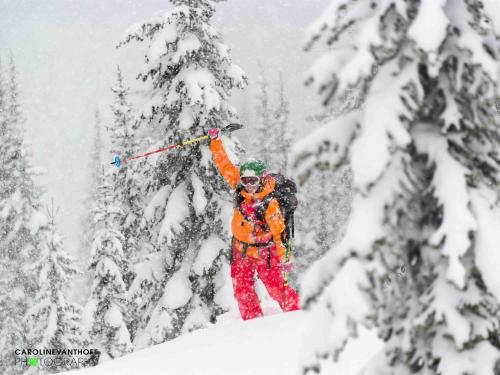 The Canadian Kootenays has simply become our recipe for success to satisfy our need for limitless powder.
Flower Power in the Snow!
From Cold Beginnings… The Journey of a winter hardened seed at Logden Lodge.
Discover the area, the Nordic way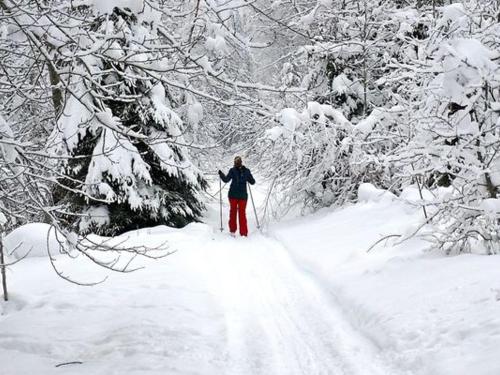 Throw on a pair of cross-country skis & head out your cabin door, you are in cross-country skiers paradise: 120+ km of natural and groomed trails.
Why you'll want to explore the area on snowshoes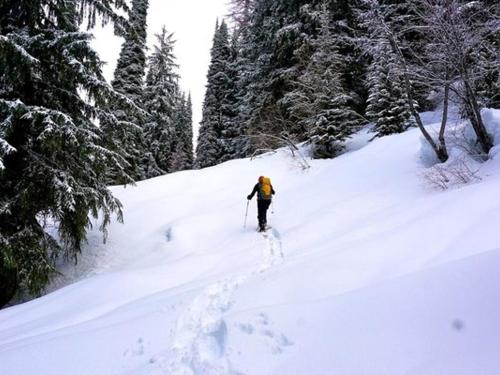 Dreaming of Snowshoeing from your private cabin doorstep? It's a great exercise & relaxing way to explore the area as you'll be able to go everywhere.
Winter Bliss while waiting for fresh powder.
Head outside to enjoy the Nelson Salmo Great Northern Trail. You are, after all, in the most beautiful spot in BC.
How to Beat the Traffic to Whitewater Ski Resort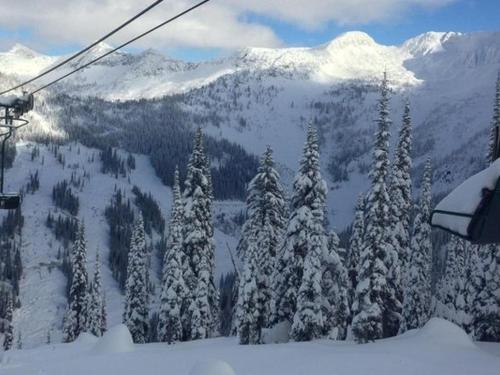 Staying in Ymir has many advantages, especially on a powder day. Perfectly situated South of & closest accomodation to WH2O, to get you there quicker.