The beauty of Ymir area in Summer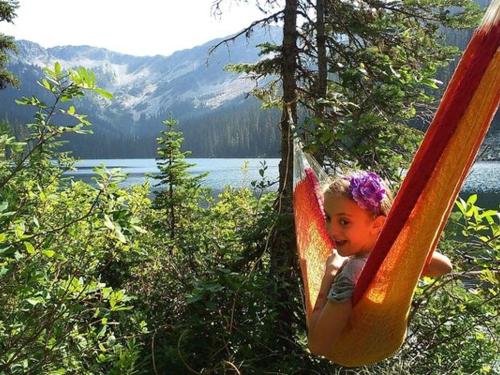 If you like to get away from the crowds and explore the area's undiscovered beauty, spend some time South of Nelson where our Lodge is located.
Busy Summer Season!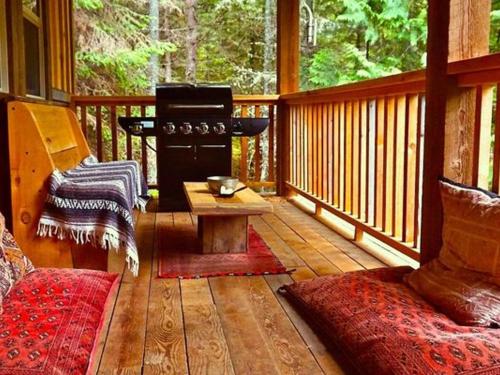 What means personalized service at Logden Lodge? Sharing secret spots only locals know & acting on what guests tell us they'd like, is to name a few.
Experience Ymir's booming Mining Days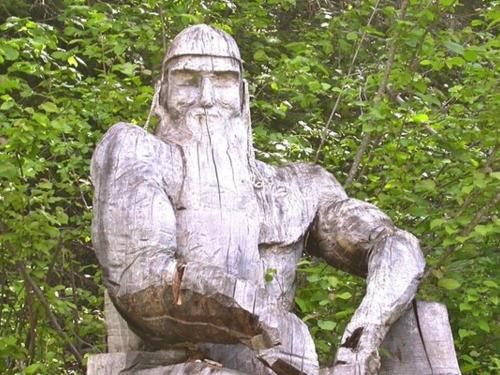 Ymir was once a blossoming major mining community. The dozens of old mines are waiting for you to explore the heritage of the good old days.