Rain or Shine ...
My uncle used to say that there was no such thing as bad weather, just bad clothing.
Stay a while, Spring has its own charm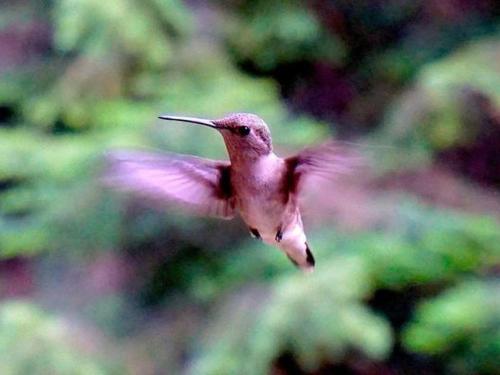 Taking a break between the high seasons? Spring is the perfect time to rest and recharge. When you love nature, you'll love your time at our Lodge.
The Loop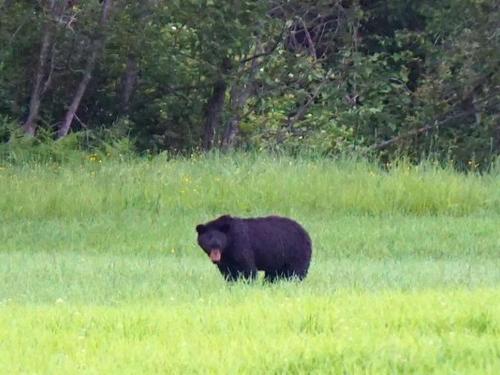 Be it river trails or mountain walks, there are so many beautiful trails around Logden Lodge, enough to share with all the wildlife.
Ymir's own Tiny Lights Festival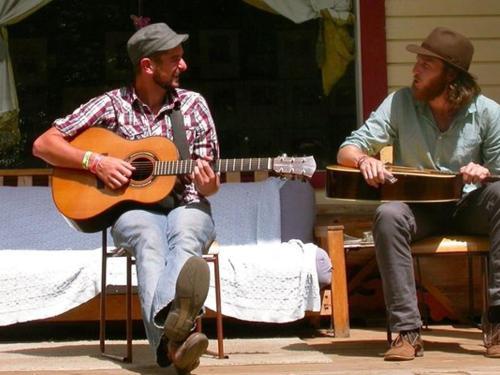 Rain or shine, every June Ymir hosts THE festival of the summer. A stay at Logden Lodge is the perfect complement to this incredible experience.
Spring in Ymir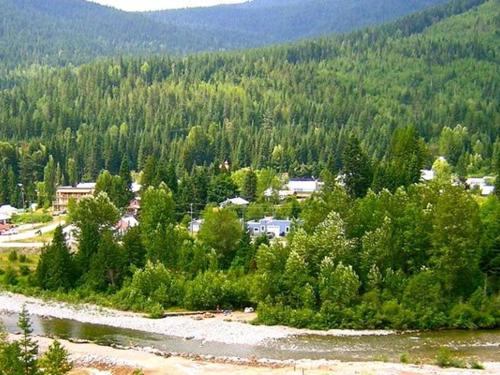 Spring has sprung in the Kootenay's & there's nowhere more inspiring than Ymir. The energy in town is high & the forests are coming alive.