Our 4 rustic luxury mountain cabins.
Our four rustic luxury mountain cabins are nestled in their own private and natural surroundings, giving each cabin its own unique, cozy and distinctive feel. They are richly and comfortably furnished with custom built rustic wooden cabinetry and furniture, antiques and art. The cabins are eight-hundred square feet in size, have a private, spacious, covered veranda, a loft and sleep up to four persons. Designed differently inside & out, the facilities in each cabin are similar.
Step into your vacation home and you will appreciate a unique experience behind every door. The facilities in your cabin are prepared with care, but if we can make your stay better do let us know. Please don't hesitate to ask for whatever you might need to increase your comfort.
Elise Cabin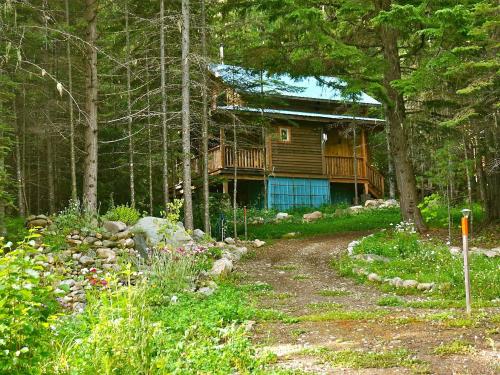 "The Perfect Cabin Getaway"
"The cabin is located next to the creek so you are able to hear the soft sound of water its truly relaxing. The cabin itself was beyond luxury with absolutely everything you could want: Complementary coffee, tea and ice wine as well as a huge bath tub and fluffy robes. The highlight of the cabin to us was the stunning deck where we sat out and watched feeding hummingbirds, truly amazing, there was even WI-FI. Paul & Annelies were the perfect hosts and couldn't do enough for us. The Cabin's in summer time were so beautiful with nearby lakes and water holes to take a dip in. It was truly a fairy tale experience for someone from busy London UK. We will definitely be back if we ever get the chance. It was perfect."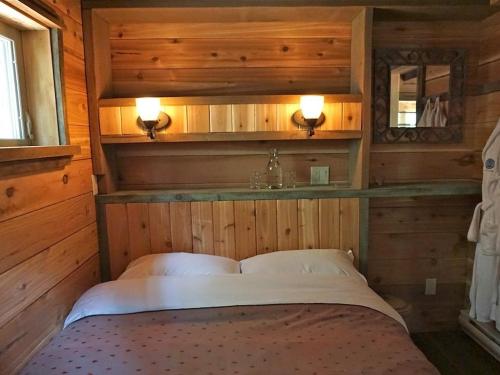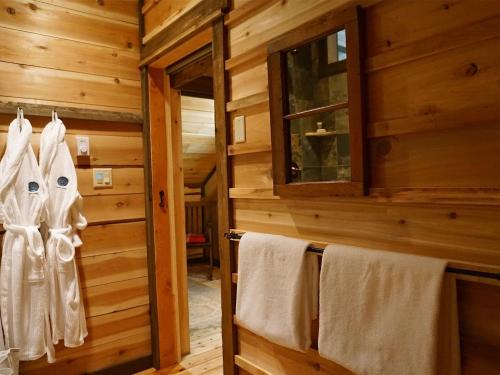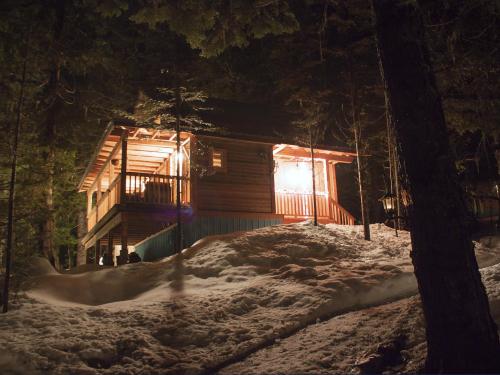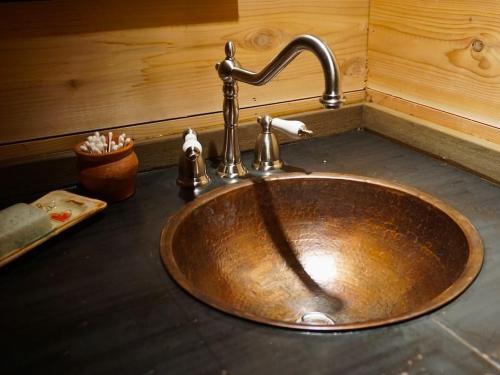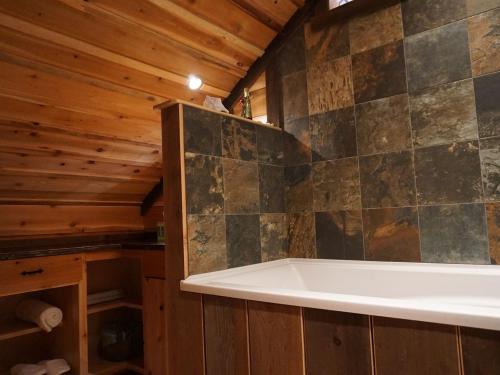 Heritage Cabin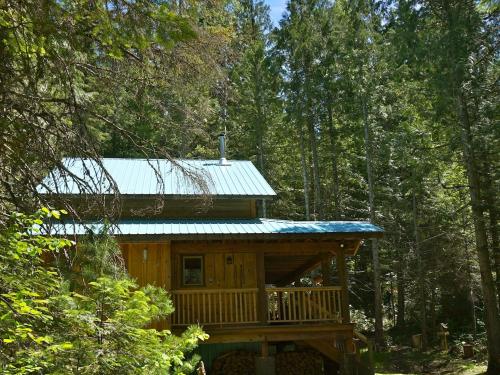 "Stunning. A work of Art."
"I challenge anyone to design a better cabin. We had everything we needed to cook and eat great meals in style after our days skiing at nearby Whitewater, soothing our aching bodies in the gloriously deep bathtub before drifting off in the plush bedding. We loved the quiet, entirely private north-woods view from the cabin's spacious front porch and it took us a couple of days to stop saying, "wow, this is really nice." A very well done operation."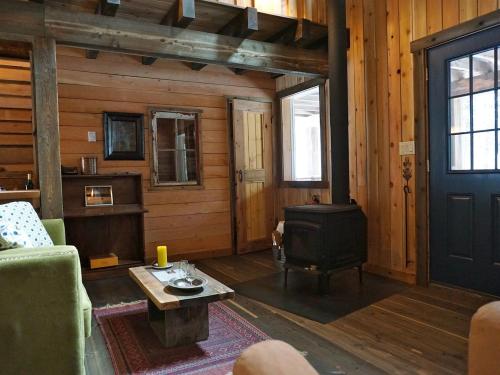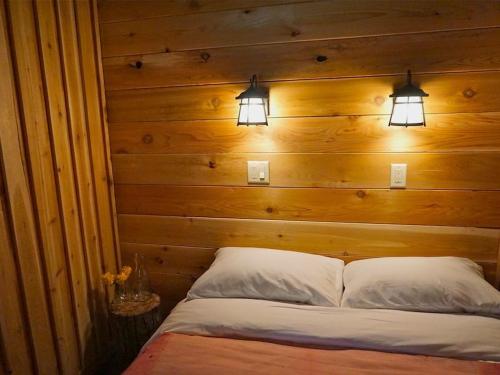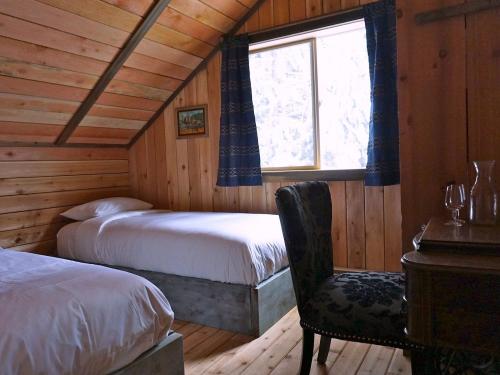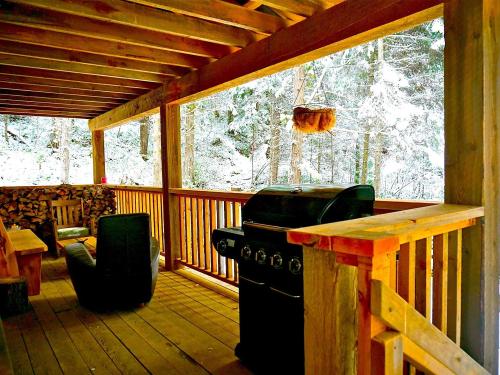 Cottonwood Cabin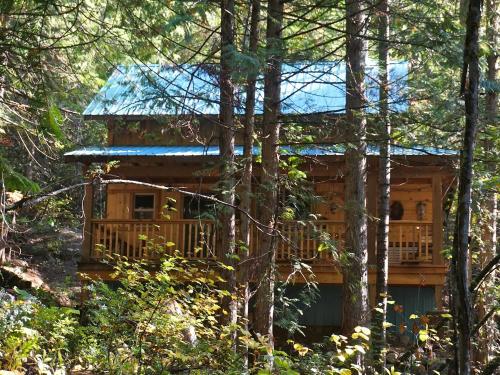 "Phenomenal!"
"Our stay in the Cottonwood Cottage was fantastic. The Cottage had everything you needed from a fully functioning kitchen, to gorgeous living room and patio. What made the place really unique was the amazing and plentiful decorations that Paul and Annelise had brought from around the world. A lot of effort went into making the Cottage and it makes for a really nice place to stay. On top of that is the prime location. Located only a few minutes away from Whitewater, the massive property that they have allows for some awesome exploring. However, what made the experience top notch was the customer service. Paul and Annelise were two of the friendliest people one could ever meet. The hospitality was unmatched I'll be certain to refer this place to anyone. They're the reason the stay was so special!!!"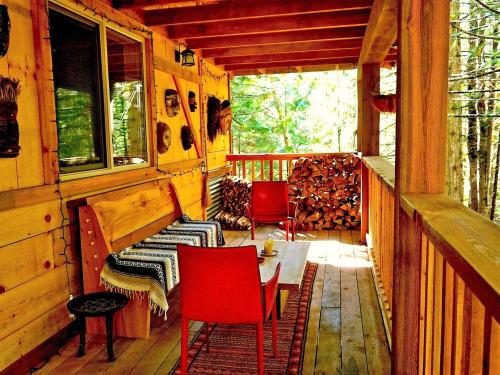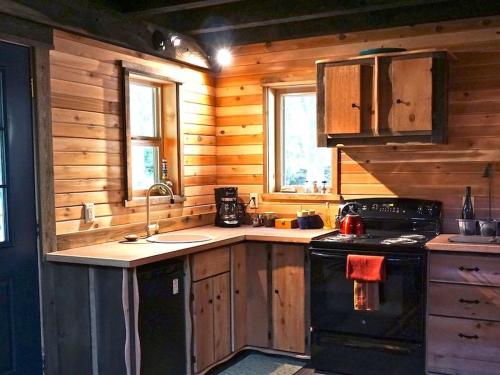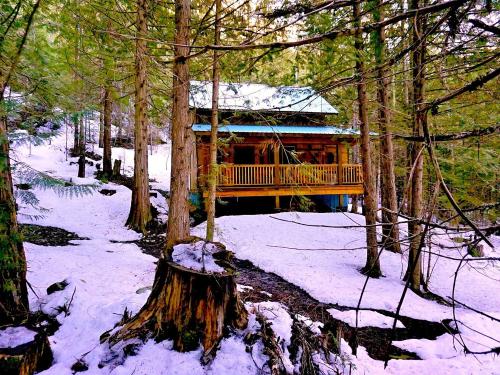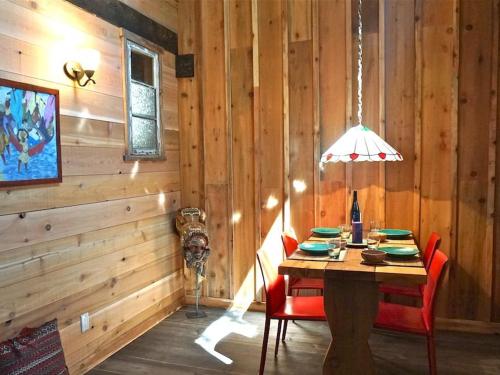 Gold Cup Cabin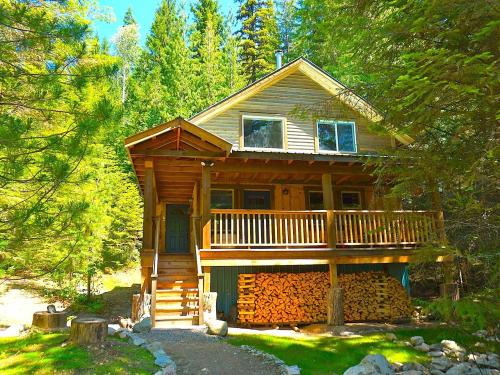 "Logden Lodge is the only place to stay!"
"Our visit to Logden Lodge was everything we hoped it would be - and more!! We enjoyed staying in the Gold Cup Cabin and learning about the wonderful collection of art throughout the cabin from Paul and Annelies. We found our cabin to be exceptionally clean, very comfortable and spacious. Our bed was amazing as was the triple sheeting and warm, cozy robes waiting for us at the end of the day. We loved the wood stove and very much appreciated the never ending supply of wood left for us each day. Thank you both for your efforts and hard work in creating and maintaining such a wonderful getaway for travelers!! We can't wait to see you both again next winter."