The fruit of a lifelong dream and ambition.
DECEMBER 1, 2014 • NEWS LOGDEN LODGE • BY ANNELIES ELLERMAN
Today 2 years ago we could call ourselves the proud owners of this property, now Logden Lodge. But then it was a residence. A lot can & has happened in 2 years....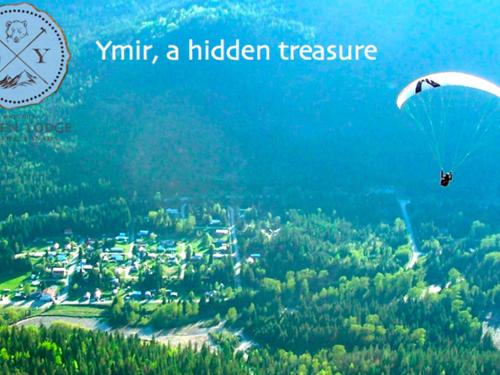 Logden Lodge is the fruit of a lifelong dream and ambition. After traveling the world professionally for many years, we were looking for a place to enjoy the quality of life in a stunningly beautiful natural environment which we could share with others.
When we walked up the path that led us to these 42 acres of densely forested private land at the foot of the Selkirk Mountains during the summer of 2012, we knew instantly we found what we were (and our future guests would be) looking for.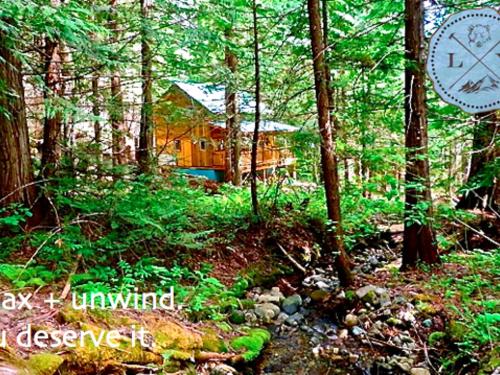 When you stay with us you will join us in our new adventure as freshly established lodge owners.
To us you're not a customer, you are our guest, in the true meaning of the word. The four rustic looking luxury cabins that await you were designed and built with purpose. Guided by our motto "living the nature of things", each cabin is nestled in their own private and natural surroundings.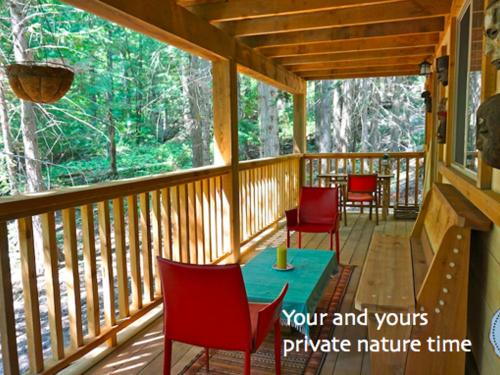 The cabins come equipped with a full kitchenette, a large covered veranda and a woodstove not to mention they carry their own unique and cozy home atmosphere.
After a long exhilarating day of enjoying all that nature has to offer, we thought you would like to spend some quality time at home, away from home.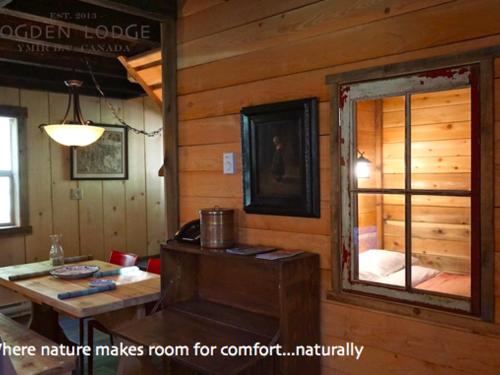 To keep with "the nature of things", anything hi-tech or motorized is being kept to the bare minimum and your time spent with us will be free of the 24/7 culture of connectivity. We do offer telephone and wireless internet access in each of our cabins just in case the quiet gets the better of you.
Every day we realize how lucky we are to be able to make this life style a reality that we can share with our guests. From all the countries and villages we could have ended up, having fallen into the warm embrace of our historic local community of Ymir, BC, Canada we couldn't be any more fortunate.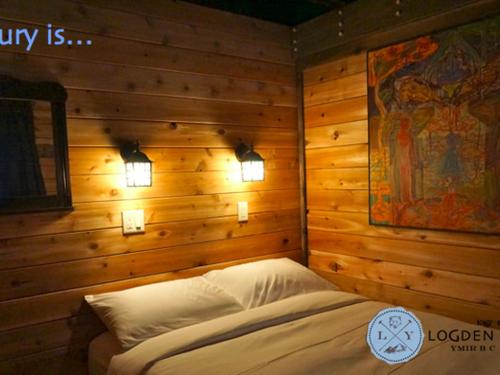 If you enjoy a rustic, secluded, relaxing, familiar atmosphere, derive pleasure from luxury and welcome new encounters with authentic experiences in life we honestly believe you have found your place to stay.
Most of it will already be taken care of by your surroundings, but we are there no matter what, to take care of anything else.