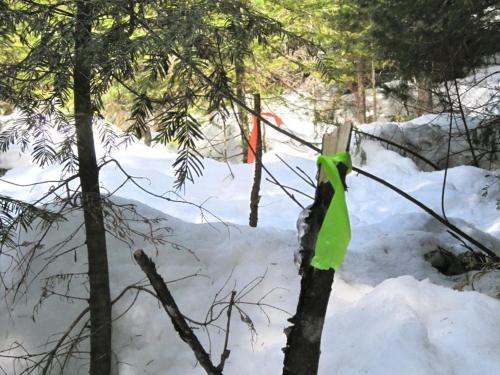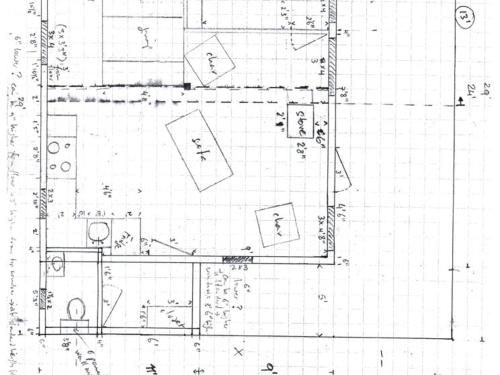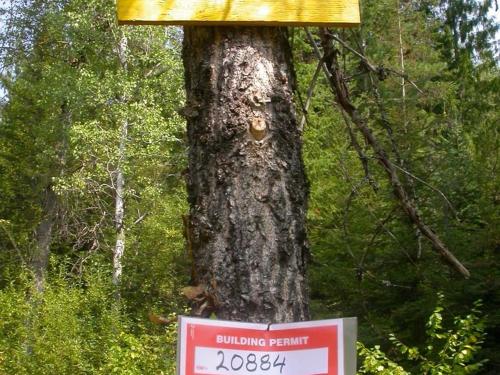 …and (finally): permission.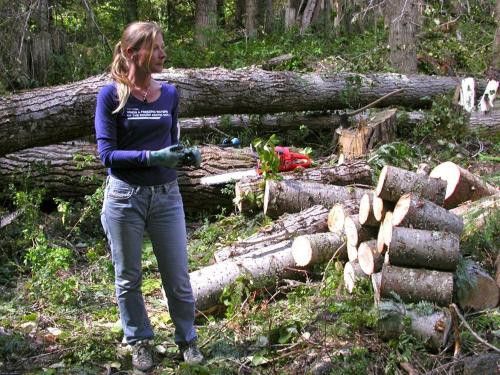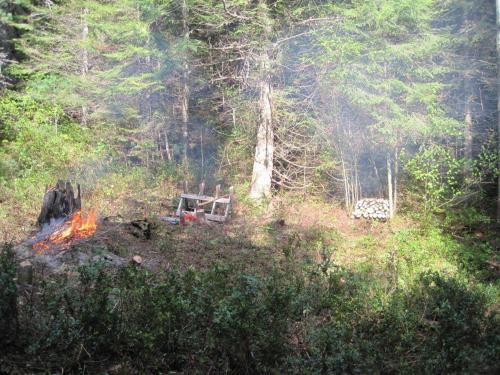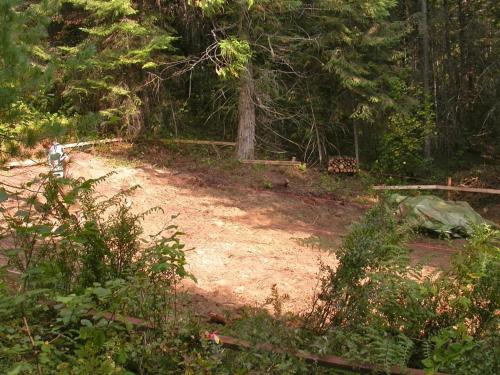 …and setting the strings.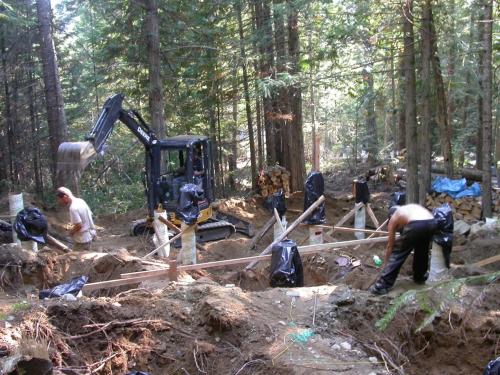 So the digging could begin…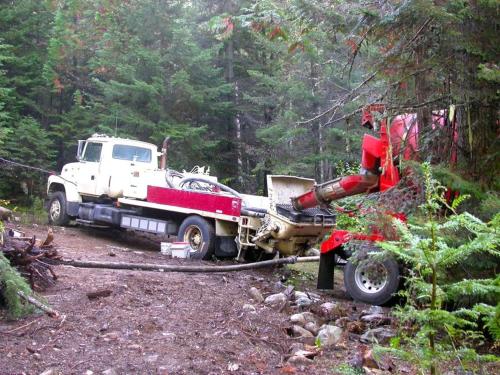 ...and the cement delivered…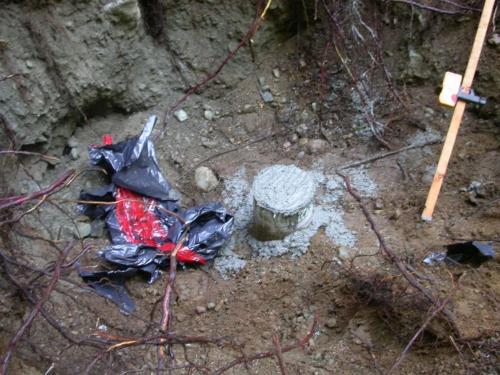 …for the 1st stone to be laid.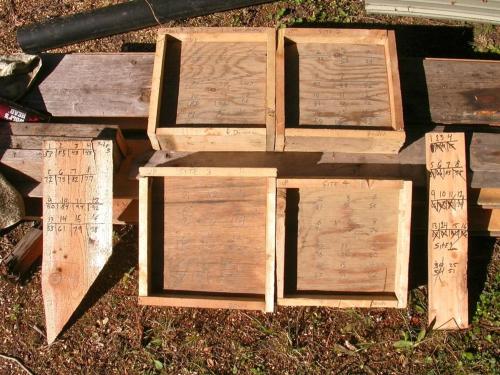 We'll need some more of course...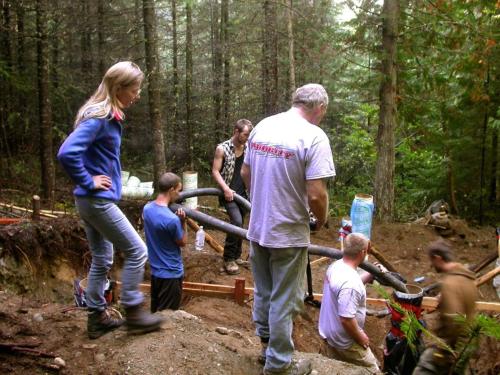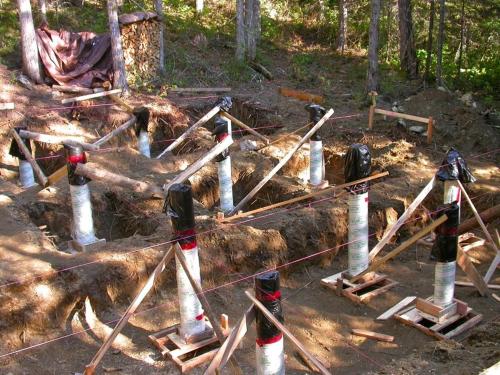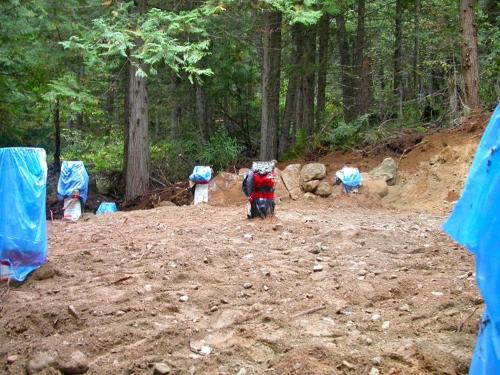 Where wood once stood proud...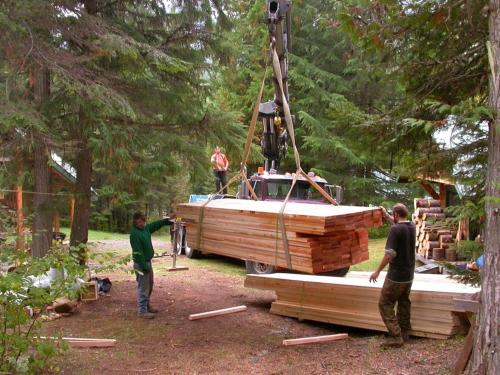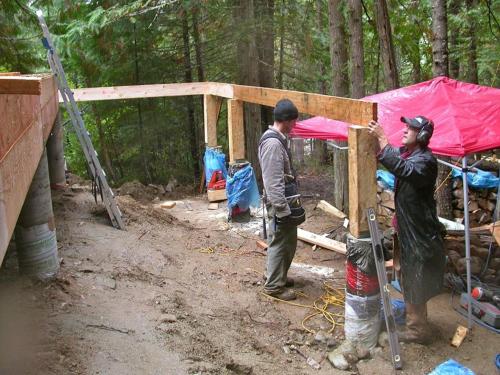 …and the framing can begin.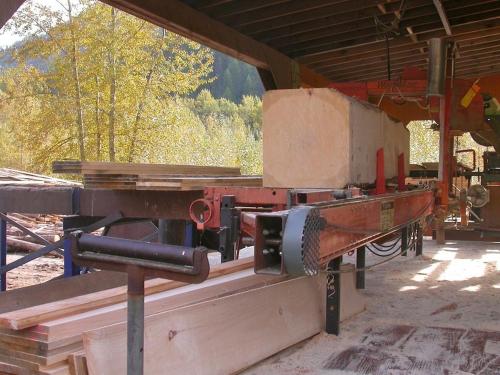 Putting the Log in 'Logden'…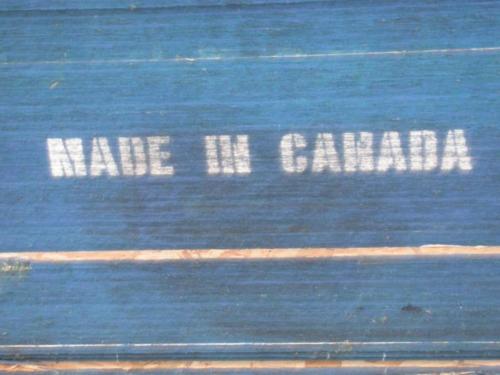 ...made in Canada of course…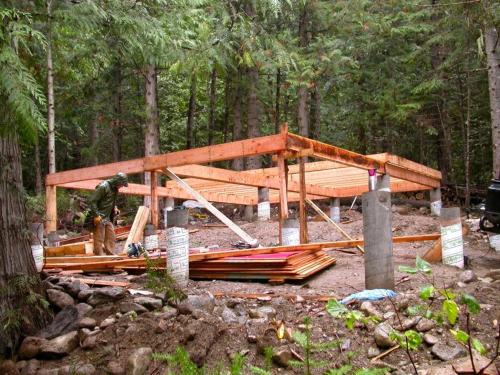 …a tree starts its second life.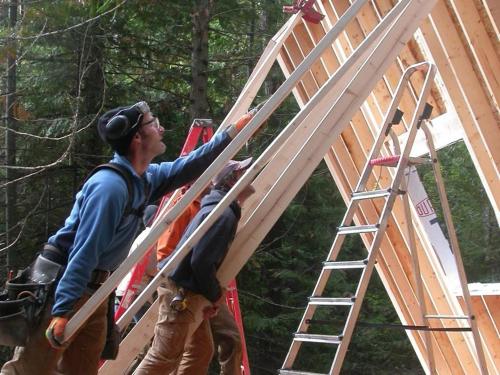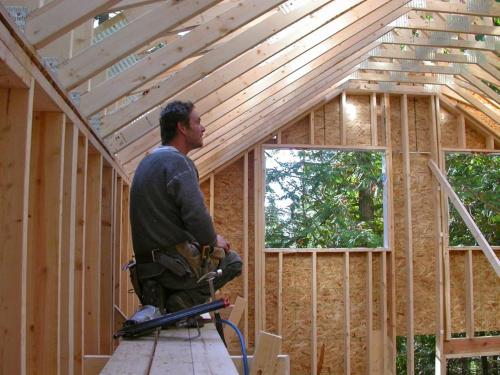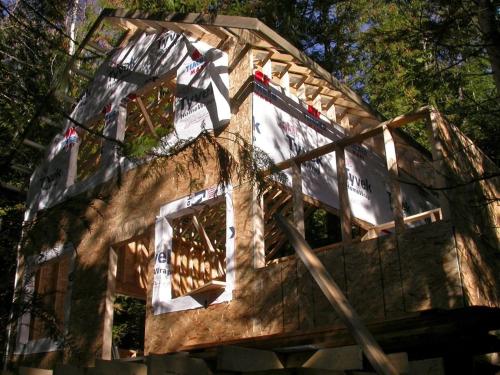 …or indeed, an entire shell.
To be further embellished…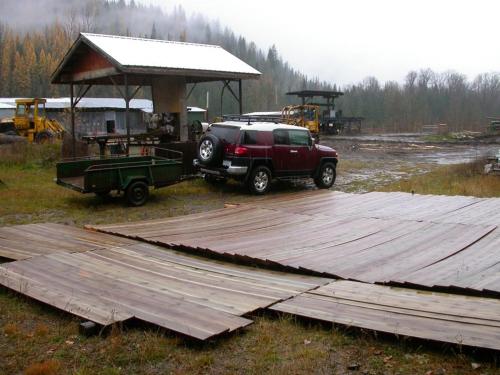 …with naturally dyed cedar…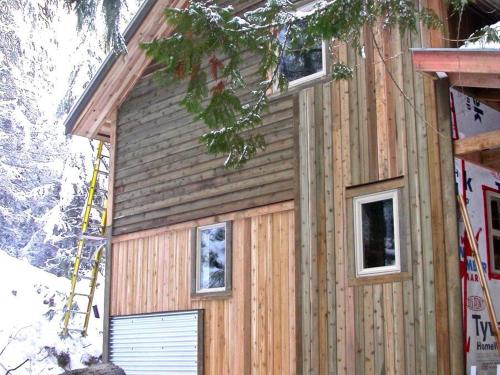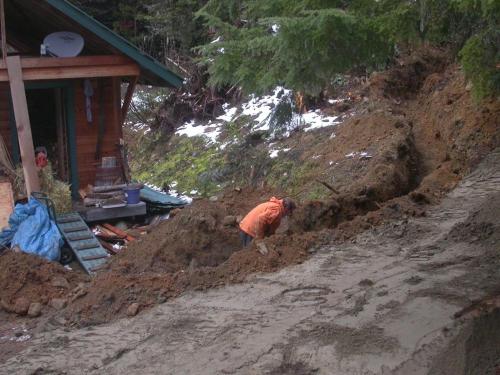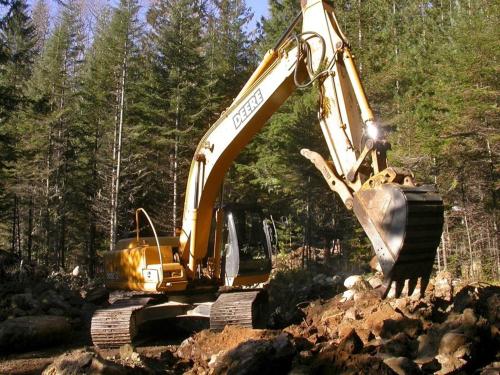 …things need to get ugly…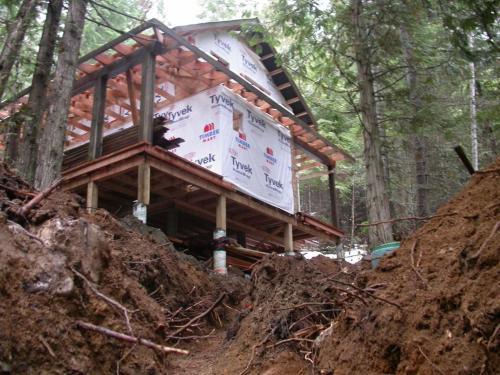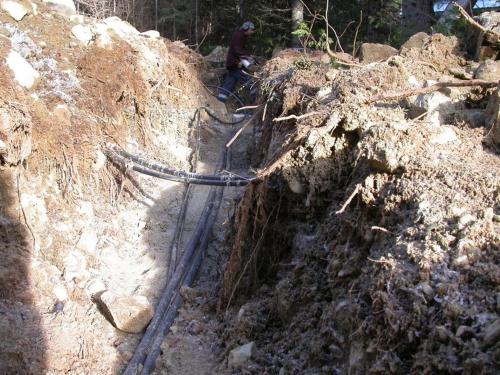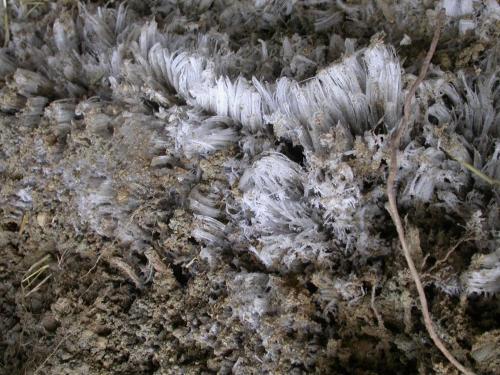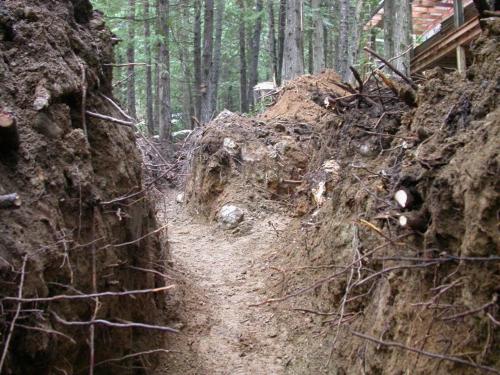 …it's time to lay some infrastructure,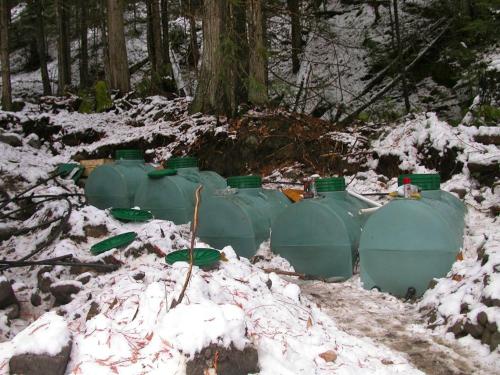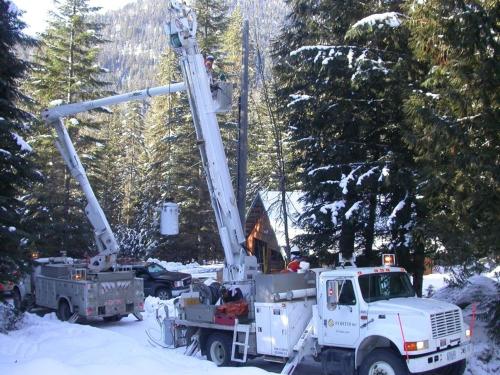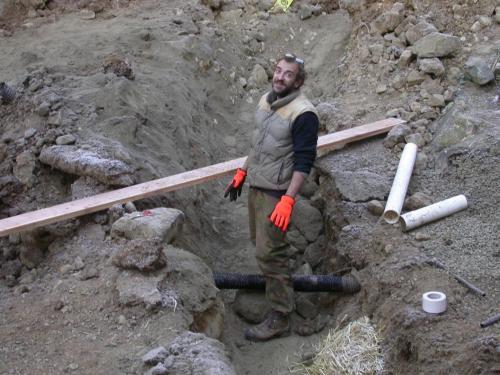 Spirits remain up though…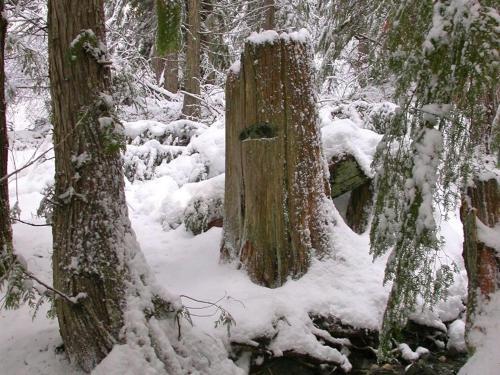 what with such natural beauty…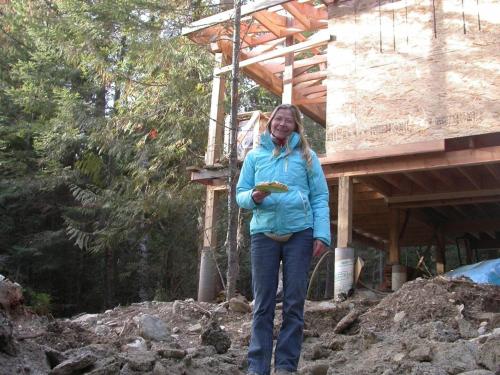 and some cheese-cake to boot.
We squeeze by (and so does Sylvan)…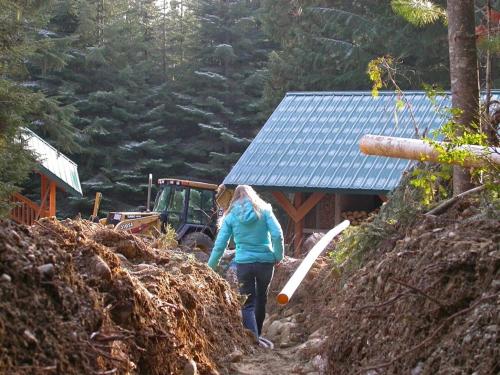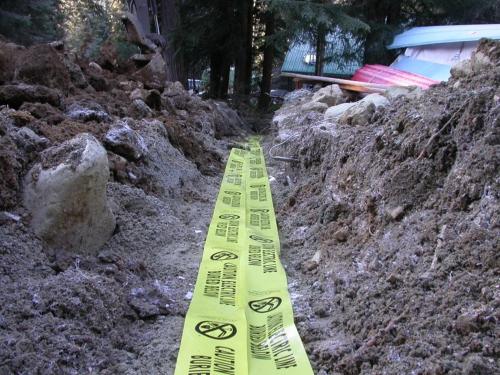 …for the final finishing stage.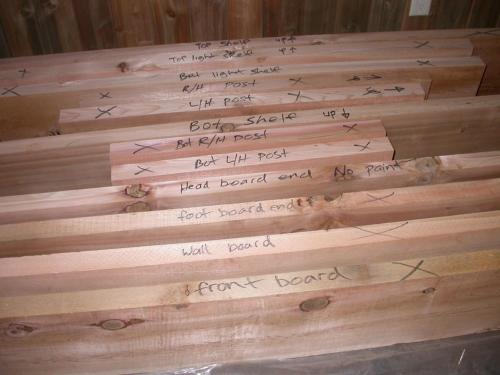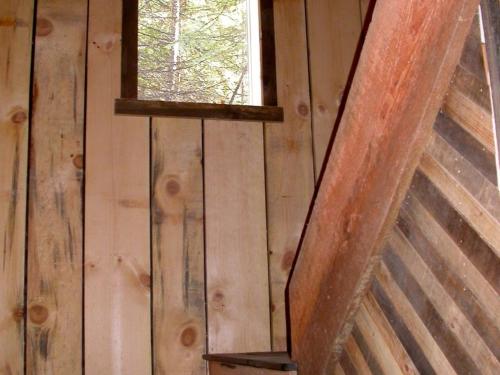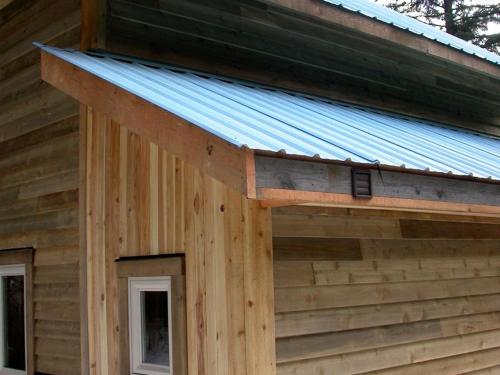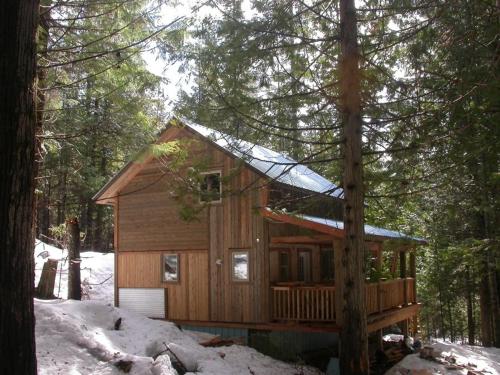 But we're getting really close now…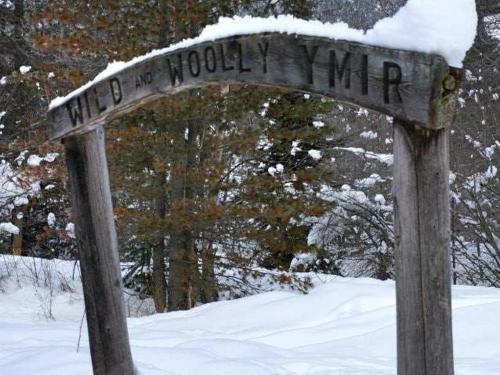 to be able to welcome you…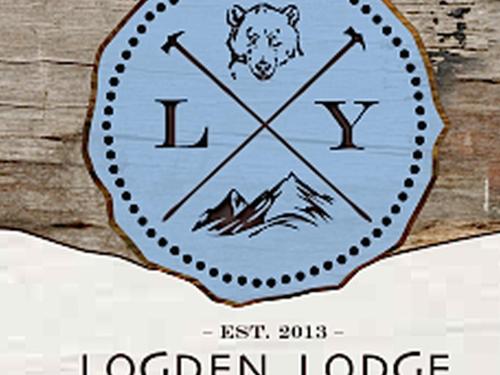 to best new Lodge in town!
Early March 2013 we started the paperwork to be able to live our dream, cleared the areas where the cabins would be and then moved to the drawing table to make our vision a reality. It was a challenge, building four luxury cabins at the same pace and laying the high quality infrastructure in Winter, but our project was finalized in seven months. Our blue cabin doors opened in the Summer of 2014. All the materials used and crew who worked on this project were locally sourced, the cabins and furnishings custom built.