During the Spring, Summer and Fall with every imaginable activity a wide range of wildflowers, birds and/or wildlife will keep you company. The area is home to Provincial Parks, rivers and lakes to enjoy in different ways: secluded or public beaches, natural or groomed trails is just to name a few.
• Hiking / Walking,
• Mountain Biking on the numerous trails,
• Flight training and aerial sightseeing tours,
• Rock Climbing and
• Golfing at the nearby golf courses in Salmo and Nelson.
Golfing is very popular in the West Kootenay & therefore courses are everywhere. Contact us for more information.
Salmo, Kootenay and Slocan River & Erie, Barrett, Cottonwood and Kootenay Lake just to name a few; enjoy the many rivers and lakes in the area.
• Fishing,
• Sailing,
• Swimming,
• Kayaking and
• Wild-water Rafting,
• Or even scuba dive the historic shipwrecks or the largest Kootenay freshwater fish.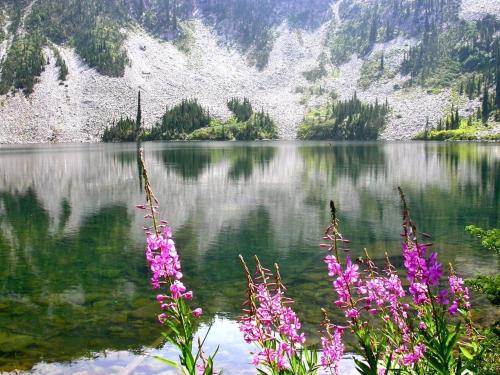 Discover paragliding when you would like to see Ymir area from a different angle. Paragliding is silently viewing the world from above. This special adventure for beginners and experienced para-gliders alike is available here at the Lodge.
We have excellent local guides who can take you to those spots in Ymir area you could never find on your own. Old mines, mountaintops, hidden lakes is just to name a few. Guiding services are available year-round and highly recommendable for this still rural and historic area, known well only by a few.
- day trips
- nature walks; because sometimes you like to know the medicinal side of all you see around you when you go for a walk
It is advisable to book in advance for activities in order to secure best possible availability and times. For further information and questions, please call us at +1.250.357.9290 or email us at info@logdenlodge.com.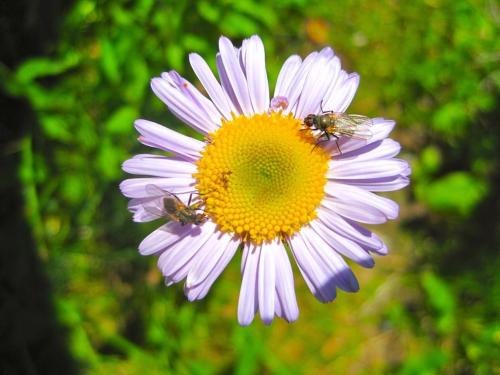 ~~~~~~~~~
"Perfect!"
"Our first of more-adventurous-of-trips with our kids and how we loved it at Logden Lodge, Ymir! Annelies and Paul clearly set out to create perfection with their lodges placed at the heart of nature and wildlife. With humming birds that come and go, the smell of pines and forrest, high up viewpoints, creeks and a whole lot more of nature's blessings. Our lodge was crafted to perfection with nice personal touches, a fully equiped kitchen, super fast wifi and a whole bunch of other niceties that made us feel welcome, cosy and rich at the same time. We weant out on a hike into the mountains to the most beautiful secluded lake we ever saw, did some kanooing at Kootenay lake, visited Nelson and other towns around and had a nice stop over at ghost town Sandon museum. Annelies and Paul made us feel completely comfortable and welcome during our five day stay and we wish them truly all the best of luck. A must visit place when visiting Canada in Summer and no doubt also in Winter!"