"Fantastic Cabin Great Hosts"
"We stayed one night in the Golden Cup cabin. Wow! The cabin was beautiful, everything about the design and the interesting Persian décor. Great wood stove that was easy to use. Nice kitchen, beautiful bathroom. So restful and relaxing to stay there for the weekend! The other cabins looked just as nice and had there own uniqueness. Paul and Annelies were super nice and hospitable. This is an amazing getaway for anyone, especially a wonderful weekend trip from Spokane/CDA area. Great scenery and towns to explore in the area."
The Lodge and the woodhouse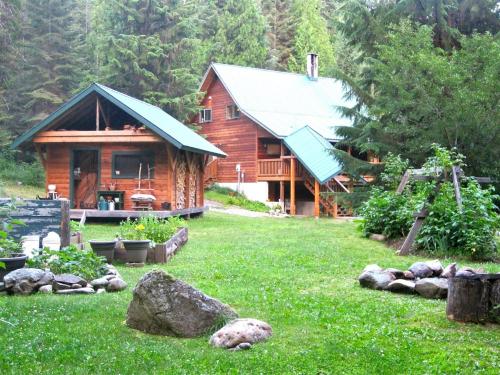 Ymir Town is just down the road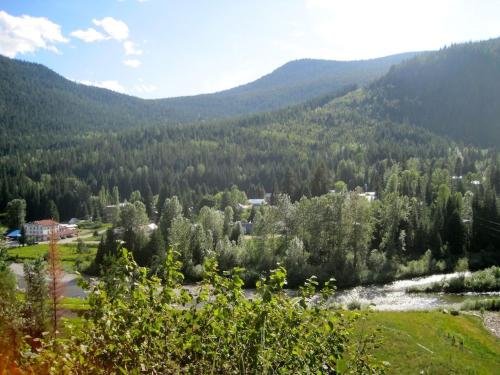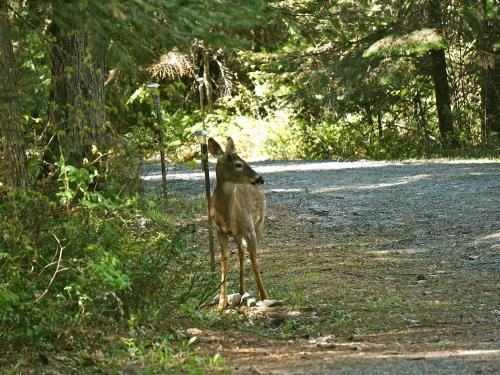 And of course our cabins, tucked away in the forest (Elise Cabin) ...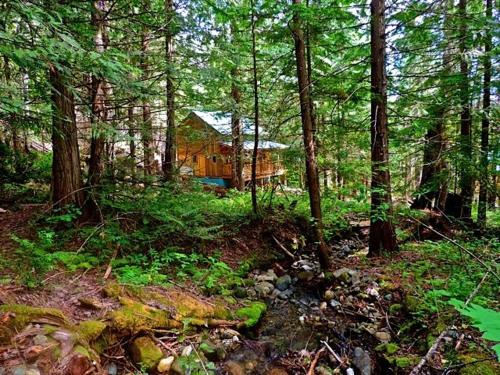 ... with large covered veranda's to enjoy (Gold Cup Cabin)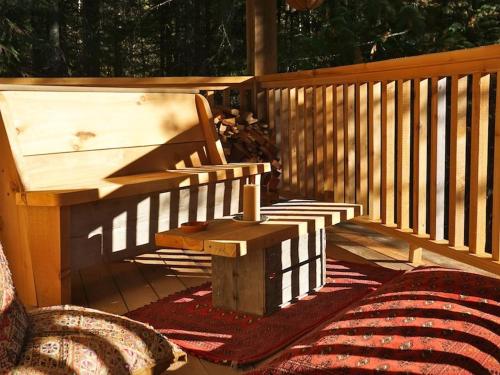 Salmo River runs strong year-round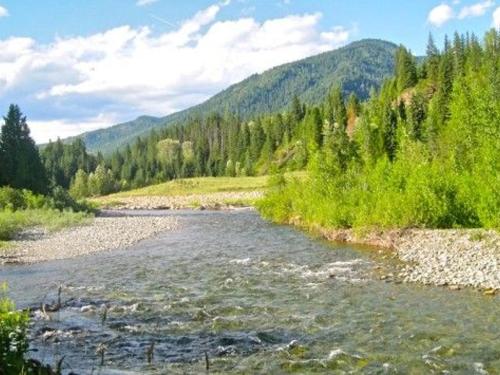 In & outside your cabin, you'll find arts from the owners' collection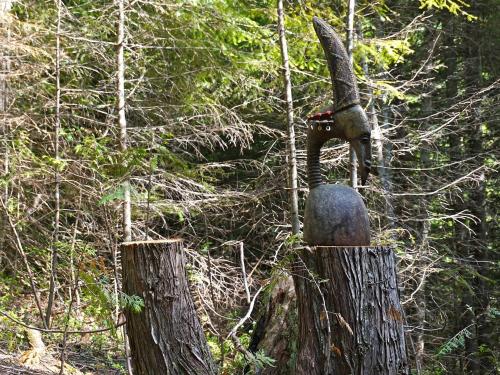 Just visiting ...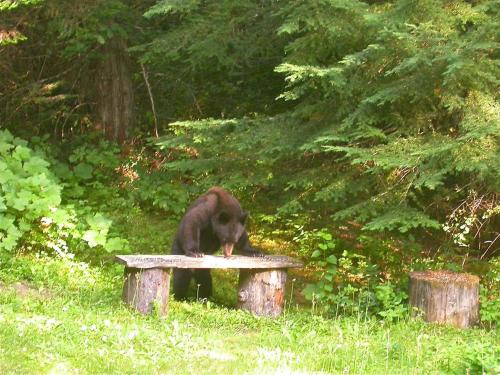 Elise Creek runs through the property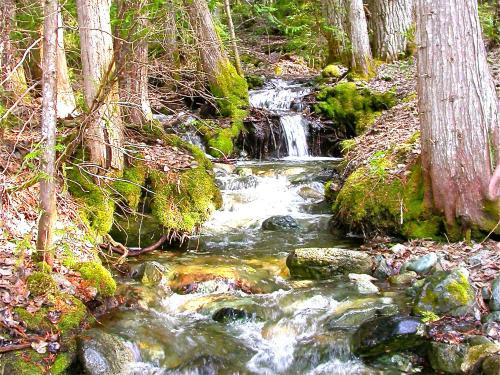 A wide range of wildflowers grow on the property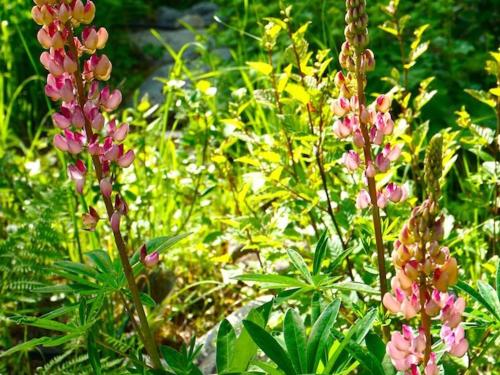 Below the viewpoint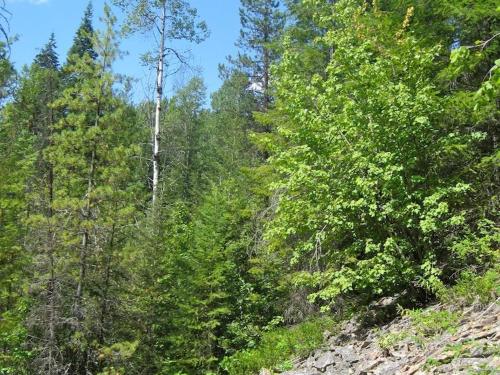 The woodhouse, where we keep your wood dry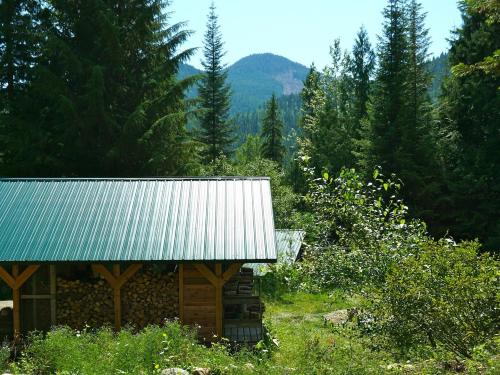 They make sure you know that they are here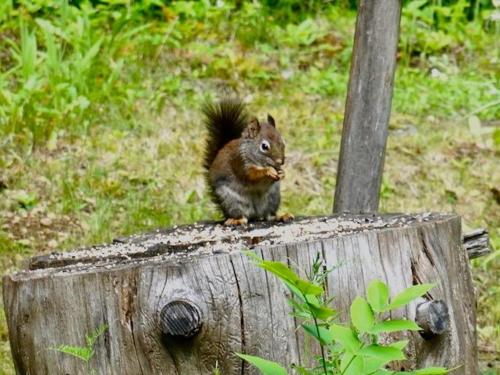 The gardens of Logden Lodge are full of colorful flowers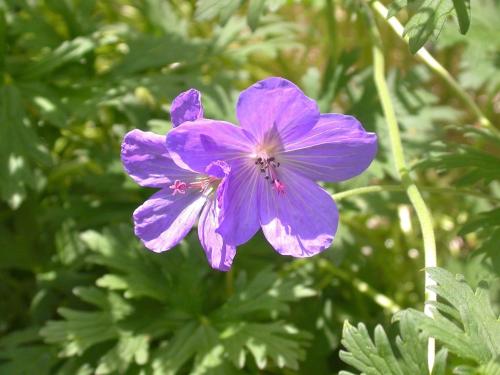 Cottonwood Cabin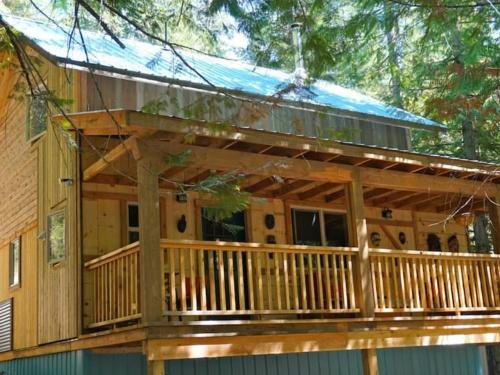 White-tailed deer stroll freely around the property
Relax and unwind in the heart of nature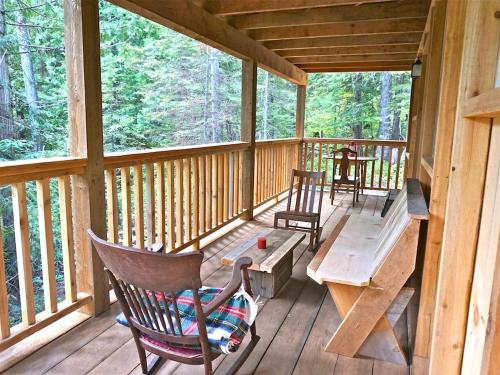 Different colors & seizes of butterflies to enjoy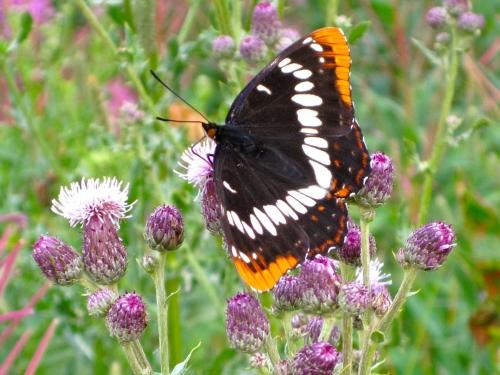 The north garden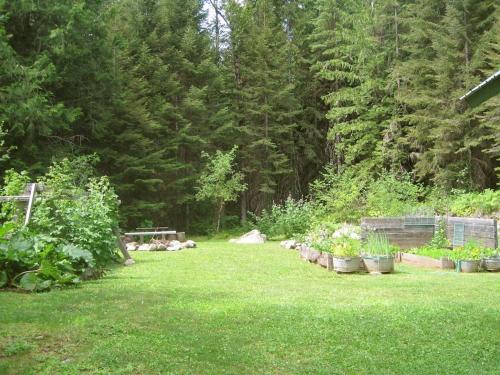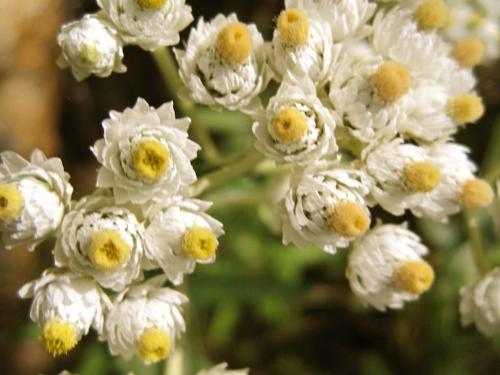 Gold Cup Cabin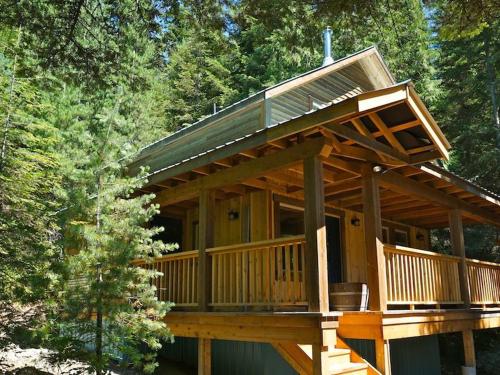 Year-round visitors at Logden Lodge; Steller's Jay's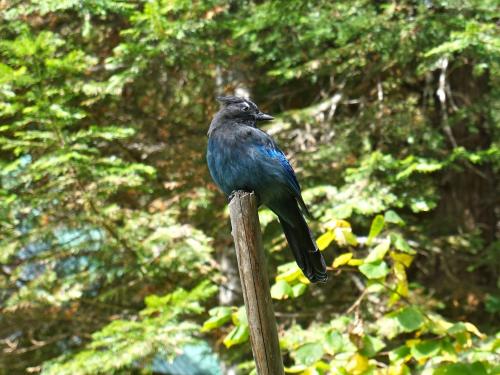 Heritage Cabin