We are proud to present 2 brand new packages this Summer!
Always wanted to know everything about what is growing in the forest? What you can eat and what not? Book your own guided Nature Walkand discover what is growing in the forests.
Or if you like to take it higher and enjoy the view from above? Try Paragliding.
JUNE 24, 2017 • NEWS LOGDEN LODGE
Nature Walk
Explore our local forests with Keith Davies as your guide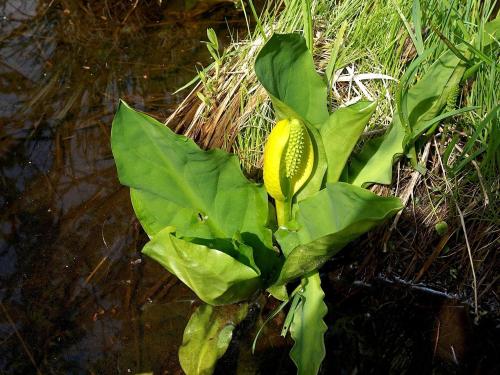 Ymir area nature walks are a wonderful way to enjoy and learn about the flora, fauna, landmarks, and history of our beautiful corner of the Kootenays. Pull on your walking boots, get appropriately dressed, bring some snacks and water, and get ready to discover the rich and fascinating ecosystem of this region. From edible and medicinal plants and berries, to towering trees, and all the creatures in between: learn what lives here and why locals love to call Ymir home.
Our local expert Keith Davies will be your guide. His abundant enthusiasm, extraordinary in-depth knowledge and deep passion for sharing with others about anything to do with our forests make for an unforgettable experience and guarantee you'll never look at a forest the same way again.
Price: $100. Duration: app. 3 hour walk. Maximum group size: 8 persons.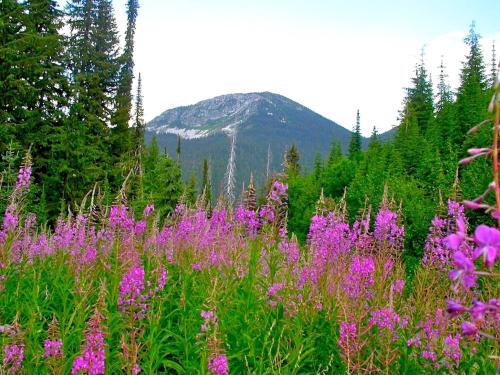 Paragliding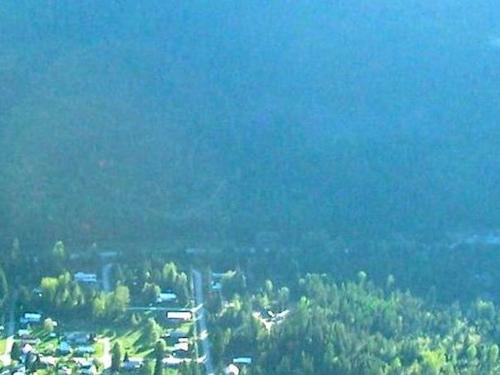 Soar the Kootenay Skies in Tandem
In partnership with Kootenay Paragliding Adventures, a small local outfitter, we are thrilled to be able to add paragliding to our latest set of Summer Outdoor Specials. Kootenay Paragliding Adventures is the only company in Canada offering both "drive-to-fly" and "hike-to-fly" paragliding options for the 2017 season.
The entire 3-4 hour paragliding experience includes transportation, paragliding instruction, tandem flight with a fully licensed pilot, and in-flight photos (transferred to your mobile device or email immediately after landing).
The adventurous "hike-to-fly" option involves a 2 hour steep hike preceding a beautiful flight over the City of Nelson - a high level of fitness is required to experience this unique adventure.
Kindly note: All flights are dependent on suitable flying weather. Previous paragliding experience is not required.
Rates:
$200 per person / 1 booking
$185 per person / 2 or more bookings
All rates are subject to applicable taxes. Advance booking is strongly recommended. More information at kootenayparaglidingadventures.com