Certificate of Excellence by TripAdvisor
AUGUST 9, 2017 • NEWS LOGDEN LODGE
We recently received the Certificate of Excellence 2017 from TripAdvisor.
We are incredibly thankful to all our guests who took the time to leave us a review and make this certificate possible for us. As we are, still, a fairly new Lodge your feedback means the world to us. Happily you have been very kind.
Star 5 rating by all 49 reviewers to date. As my girlfriend told me the other day; "I've never seen this before, here they will think it is fake news".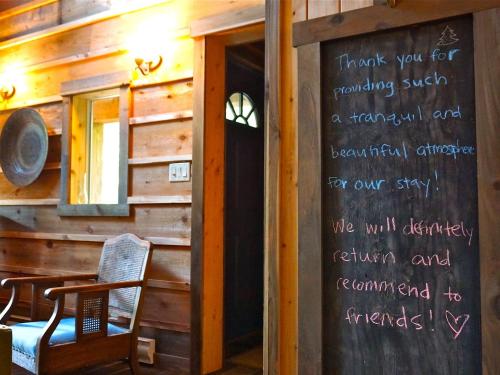 On our website we designated a page to all reviews from our guests, because "When you escape the rush from daily life to recharge you need your break to be something special. Plain & simple, we understand perfectly."
And we do, that's why we decided to make it easy for anyone visiting our website to not just take our word for it but read remarks from our quests and look at their photo's. To get exactly what you wished for before you book.
We look forward to keep hearing what your stay with us was like, through any of the sites we are listed on, on the chalkboard in your cabin and in person.
Thank you dear guests to make this certificate possible, we are very proud!
Paul and Annelies
"Absolutely perfect"
I struggle to put into words just how amazing this location is. There is nothing I dislike about the kootenays and Logden takes advantage of it all. The views were unreal. The cabin was beautiful. You are not far away from Nelson which is also a must see if you've never been. My partner and I are just from the Vancouver area and this was the perfect get away. Whether you want the 5 star treatment or just to be left alone to sit in front of the wood burning stove.. You got it. BIG PLUS, pet friendly! Our dog was in heaven! We will definitely return.
Thank you Paul and Annelies for the perfect get away!
Emily and Quinn
Emily and Quinn did come back. To get married!