Two Brand NEW Specials in February
JANUARY 25, 2017 • PACKAGES & SPECIALS
Looking forward to February as of today Logden Lodge offers not one but two Specials next to our amazing 5 Ski Packages which we offer all Winter long. And Winters are long here in the Kootenays so still a lot of time to book and enjoy!
The two Specials we have in February are the BC Family Day Special and, of course, a Valentine's Day Special. And this year we decided to do things differently. We are, after all, the closest hotel accommodation to Whitewater Ski Resort...
BC Family Day Special on February 13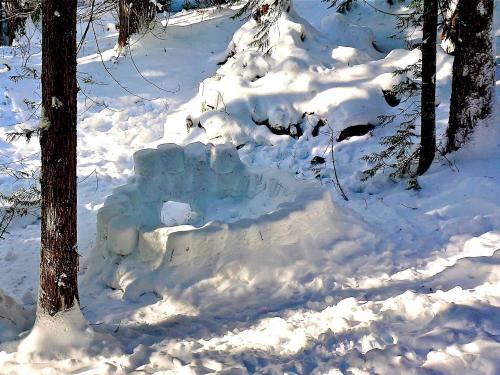 Stay with the Whole Family and pay just for Two!
And on top of that WH2O treats the Whole Family to a 50% discount on Lift Tickets!
Like to know more? Click here.
STAY WITH ME Valentine's Day Special on February 14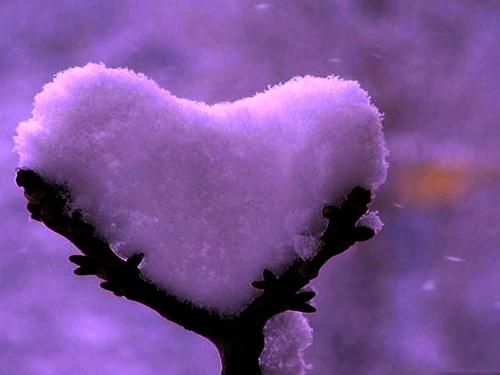 This year, Give your special someone a Whitewater Ski Resort Lift Ticket on us and spend the rest of the day in Luxury.
Like to know more about the Luxury in this Special? Click here.
For now, happy skiing and we look forward welcoming you in our home designed & handmade luxury cabins!
Paul & Annelies