"Exceptional"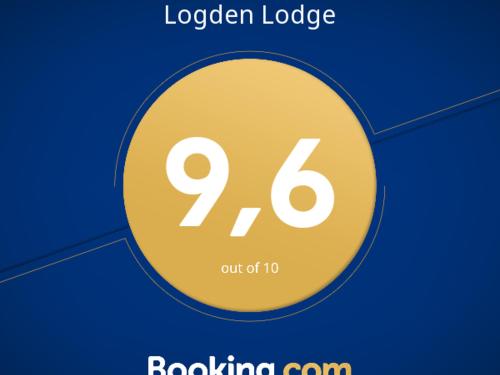 JANUARY 11, 2018 • NEWS LOGDEN LODGE
We are very proud to have received this year's Guest Review Booking.com Reward!
Being the second year this award is rewarded, we are even more proud to let you know that we received the reward both years, made possible only by our guests.
We are incredibly thankful to all our guests who took the time to leave us glowing reviews to make this reward possible for us, again.
As a still fairly new Lodge, we are always keen to learn how we can make your holiday with us exactly how you want it to be. We are fortunate that our cabins and service exceeds our guests expectations that much, we also received the Certificate of Excellence 2017 by TripAdvisor last August.
Thank you!
Paul & Annelies