AUGUST 11, 2014 • PACKAGES & SPECIALS
SUMMER OPENING SPECIAL

Relax and unwind at our new Lodge this summer at a great price. Get away from it all for two nights and spend some quality nature time at one of our luxury cabins. Just enjoy a rustic, secluded, luxurious, relaxing, familiar atmosphere & we are there no matter what to take care of anything else. Book now for best availability & receive Logden Lodge Summer Opening Special Rates.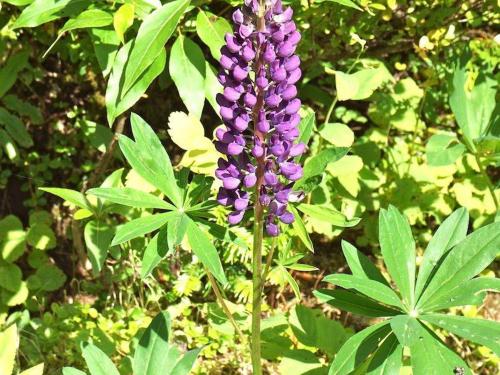 Package includes:

Two nights in a fully equipped luxury cabin for four
Special requests and all the privacy you are looking for
Logden's complimentary Nightcap

Rate: $195 per night
To book or inquire about this Opening Special at Logden Lodge please send us an email at info@logdenlodge.com or phone 250.357.9290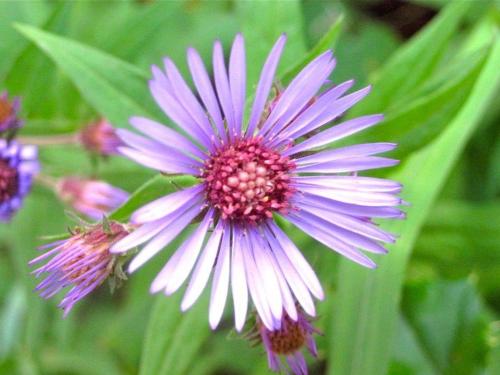 This offer is valid from August 15, to September 12, 2014 and is based on a minimum stay of two nights. All packages are exclusive of taxes, based on double occupancy and subject to change and availability.