The Healing Powers of Dance for Women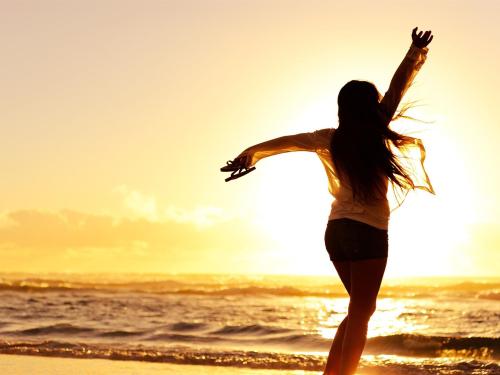 We work, clean, cook, drive, organize and juggle the demands of life. But eventually everyone hits a breaking point. You can better your health by stopping what you're doing right now & turn up that music.
5 Ways to Eat Cake & Feel Great
Yup, that's what I said.
Everybody loves cake (most of us anyways), so why not feel good about eating what we love?
Autumn Soup's ON! 6 Tips to Stop The Craving
Boosting the Benefits of your Soup is The Way to Go.
The air is cooling off and the body is craving warmth. Warming foods are often those most available in the Fall and Winter months: squashes, potatoes, yams, root vegetables and many spices.
Is a goal that you fail to achieve still worth it?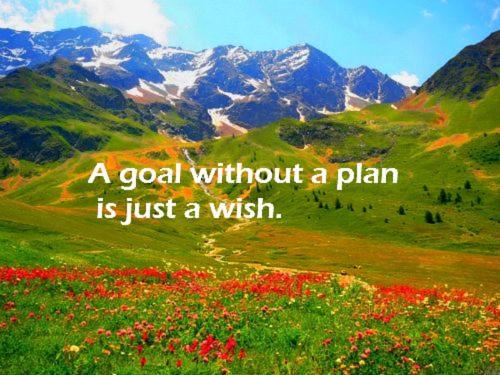 I love setting little goals for myself.
I am not always successful, but sometimes I get pretty far, and I always reap the benefits of a good try.
9 Ways to Get Out of Bed and Start That Workout
Morning comes way too early.
Even for us morning people, its easier to stay in bed for an extra hour then get up and workout, run or stretch.
6 Ways to Cheat & Still Eat Healthy
Sometimes I need a sweet fix.
But the craving for something sweet often takes us down the road of refined sugar, preservatives and white flour. When I just can't shake it, I have a rule of thumb that ensures cheating doesn't mean falling off the wagon completely.
8 Tips for Finding Motivation to Move It!
Full disclosure: I'm lazy by nature and a master procrastinator when it comes to exercise.
I'll even do dishes before exercising. Yet, almost every day I manage to get some form of exercise.
3 Simple & Effective Tips for Breaking Bad Habits
We're creatures of habits. If we like something we do it over and over again regardless of the consequences. Making real and permanent change and breaking habits can be difficult but it's not impossible.
What's All the Stink About Beans?
We always hear: "Eat your greens", but it's time we start talking about "eating your beans".
Ditch the Chips! 5 Best Beach Snacks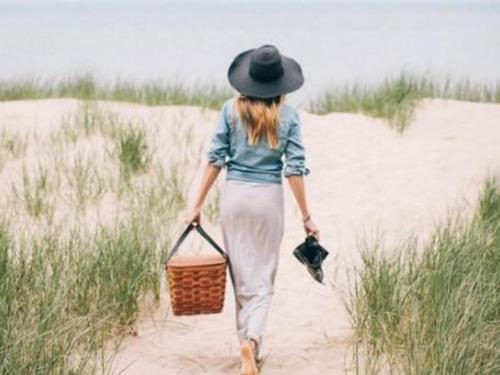 Simple Snacks Your Body Will Love
It's summer time and in this season of abundance, fruit is ripening in BC and fresh garden veggies are spilling off every farmers market table. So why do we still all head to the beach with sugar laden bevies and a big bag of potato chips?