A wellness retreat at a luxury mountain lodge.
Re-energize, rejuvenate, relax
This could be your Health and Wellness Retreat. Get Outside!
Escape the rush of daily life to clear your mind, unwind and release stress as you surround yourself with roaring creeks and mountain lakes, lush emerald forests and jagged mountain peaks. Recapture your energy with renewing yoga and meditation sessions, nutrition workshops or hiking adventures through nearby mountains.
Many of us would benefit from an escape from busy city life and spend some time in nature. Breath in the fresh mountain air and get some excercise, not in a gym but outdoors. Outdoor yoga, nutrition workshops, get together near the campfire and walks along the river and hikes through nearby mountains to refresh. Take a break from your daily routine and clear your mind, do we not all need that from time to time?
Daily Hiking Adventures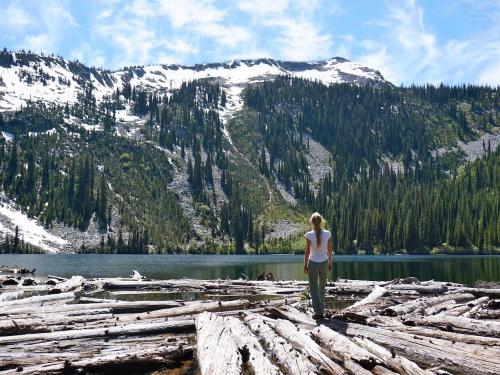 The area is perfect for adventure hikes of all levels to explore the local flora and learn about the region. Clear your mind and release stress as you pass roaring glacial creeks, lush emerald forests, remote lakes and jagged snow capped mountain peaks.
reduce stress | improve cardio and metabolic health | explore natural pristine wilderness | refresh
Lifestyle Coaching
Those with a fast-paced life and little time to cook, experience the bounty of delicious healthy meals. Hands on health nutrition workshops to teach you to develop healthy habits that positively affect energy, mental clarity and stress. Nutrition built around the science and understanding of whole foods are specifically designed to address women's bodies and women's health. Learn how to implement permanent lifestyle changes for results you'll see and feel.
boosting metabolism | nutritional guidance | detoxification | cooking tips | recipes
Nourish Your Spirit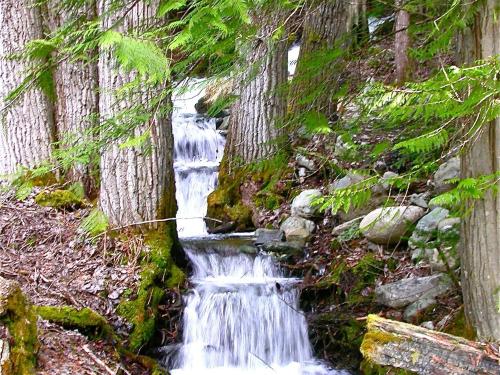 Start your day relaxed with a massage on your veranda. And to help you stretch out those tired muscles after your hike continue your day with an hour of yoga outside where tthe sound of Elise creek helps you to clear your mind.
stretch tired muscles | release stress | increase energy | clear your mind | sleep better | get outside
Feed Your Body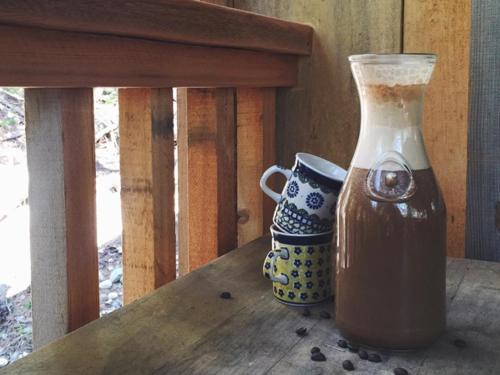 Healthy does not mean boring. Gourmet meals from locally sourced organic ingredients will nourish your body and provide you with the energy you need for hiking, yoga and your day to day routine. Cleansing smoothies, nourishing soups, salads and savoury dinners are all part of a menu that will leave you satiated, energized and asking for the recipes. Even dessert!
dairy-free | wheat-free | vegetarian | local | seasonal | organic
Unwind & Relax in Luxury Accommodations
Our four elegant luxury cabins are privately nestled into 42 private acres of pristine forest near a spirited mountain creek. Deep soothing bathtubs, kitchen facilities, high quality bedding, large covered private verandas and warm, inviting wood stoves await you when you arrive. Embrace the comfort and spend some quality time together.
Begin Your Own Journey
Logden Lodge is a great venue to hold your own retreat. Secluded in the woods it is simple to enjoy all that nature has to offer, to become inspired and revitalized and return home refreshed and rejuvenated.
Photo credit Kori Leigh: header, lifestyle coaching and feed your body