"Private Luxury In The Kootenay Mountains"
AUGUST 10, 2016 • IN THE NEWS • HIKE BIKE TRAVEL
When we started this adventure in 2013 we didn't imagine one day an article would be written about us that would capture exactly what our Lodge is about. Leigh McAdams has done just that.
Not only does she grab what we like to offer our guests in words, her photo's are just beautiful. And yes she noticed how proud we are of our "Green" reward and gladly also that that is what we are only, just proud; "although they believe in all the green initiatives they aren't there to preach. They will let nature speak for itself. What they really want you to do is kick back, unwind and relax."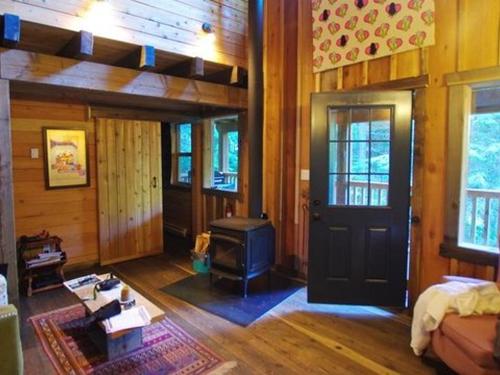 Photo's by Leigh MacAdams, HikeBikeTravel