108 cm of accumulated Snow @ Whitewater Ski Resort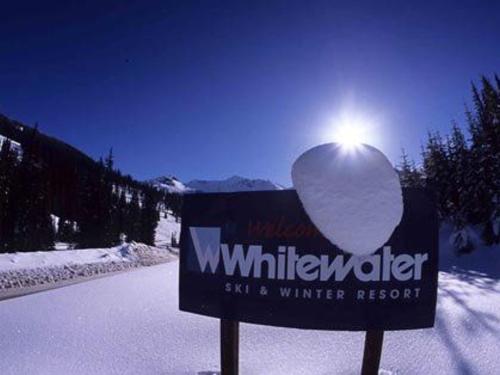 NOVEMBER 15, 2016 • NEWS LOGDEN LODGE
La Niña, little girl, is the cool sibling of her brother El Niño. For a while she disappeared, but now she is back. Moreover "La Niña Is Here and Expected to Last Through Winter" according to The Weather Channel.
Where to go this Winter to find the snow? Whitewater Ski Resort is said to be one of 7 resorts to benefit from her: 7 Places to Get Pitted This La Nina
This is great news, as we are sharing the valley with this fantastic resort!
This morning WH2O is showing some impressive numbers:
197 cm Total Snowfall this season
108 cm Settled Snowpack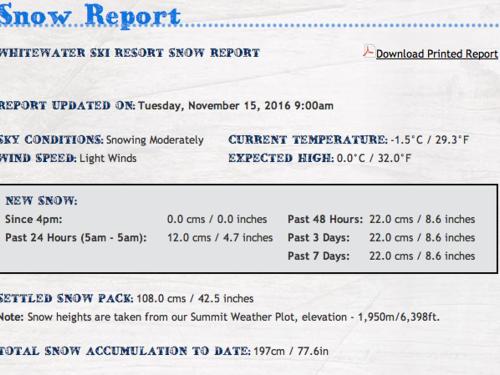 So all and all the promise of a great WHITE Winter here in the Kootenays!