Logden Lodge's Summer brochure
JUNE 17, 2015 • LATEST NEWS LOGDEN LODGE
As 2015 will be our first summer season, we are pround to present our first summer flyer.
We wish everyone a wonderful season & we hope to see you at our Lodge!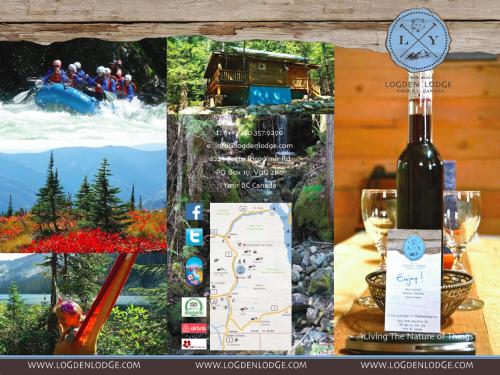 Feel free to stop by our Lodge anytime to take one with you or get one at the Nelson Visitors Centre & other places where we will soon replace our Winter for our Summer brochure.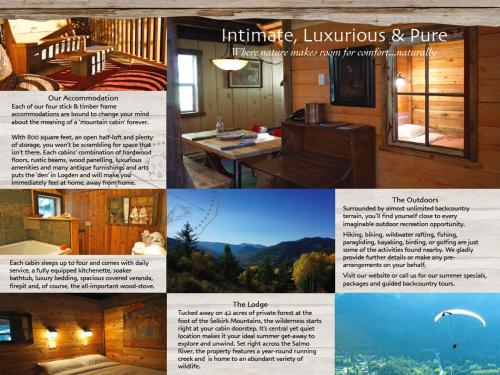 You can also print the flyer yourself by clicking on the below PDF button.

Download PDF