Family Day Stay Special
Family Stay 10% discount.
JANUARY 18, 2015 • PACKAGES & SPECIALS
Create dear memories with the whole family these long Family Day weekends at Logden Lodge.
Escape the rush of daily life and spend some quality time away in one of our luxury cabins for four in the woods.
Sleep in with that special silence only nature can give you. Enjoy a long breakfast, play games in front of the wood stove, or venture out together into the white outdoors. Our private 42 acre property is a kid's dream come true (though their parents are known to take plenty of pleasure from it as well…!). Safe and almost literally without boundaries it's yours to explore; make the snowman (or three) you always wanted, sled down our walking trails or snowshoe straight from your cabin along Elise Creek or up the mountain. Did you ever cross-country ski on an old railroad, went dogsledding into the forest or perhaps fancy some ice skating in Ymir town, it's all there for you to enjoy!
And when the snow fun had the better of you, a campfire & hot chocolate awaits you to warm you up.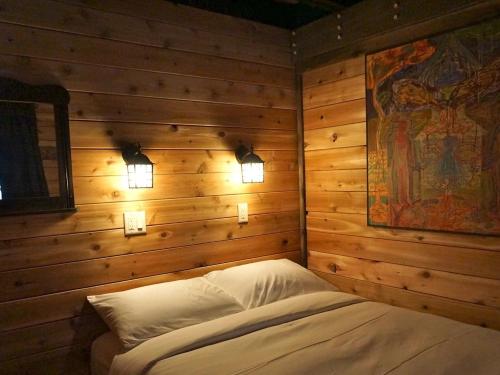 No rude awakening or rush to pack up the day you depart - we'll have a special late Family Day check-out at 1 p.m.
BC Family Day, 9 February
The local Ski Hills, Whitewater Ski Resort and Red Mountain Resort offer a 50% discount on Lift Tickets for the whole family.
AB, ON & SK Family Day, 16 February
Our romantic Valentine's Day Package can be paired with the Family Day discount by guests from AB, ON & SK during their stay.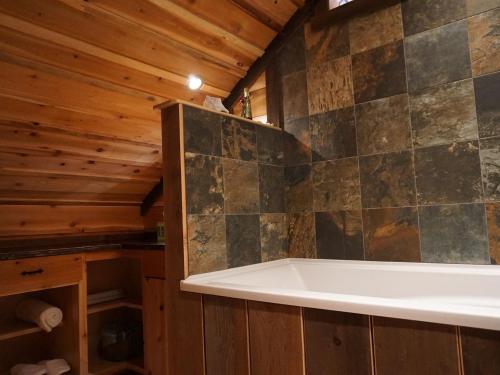 Deep soaking bathtubs, kitchen facilities, high quality bedding ...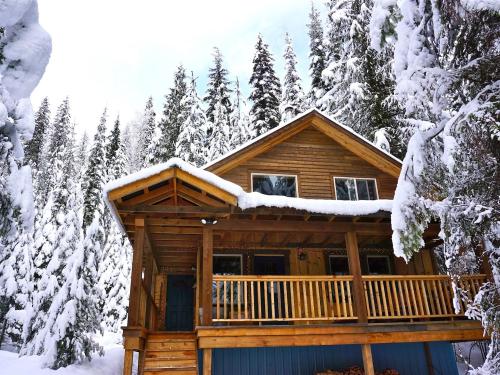 ... large covered private verandas and a warm, inviting wood stove await you when you arrive at Logden Lodge.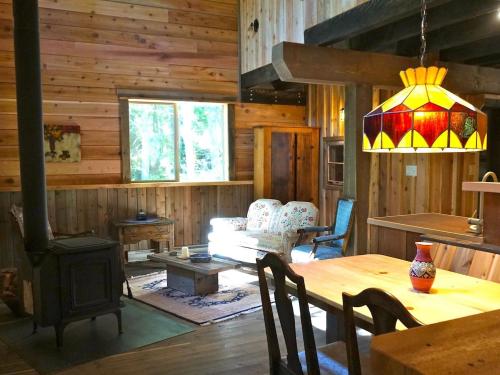 Embrace the comfort and spend some quality time together at home, away from home.
The small print:
- This offer is valid February 6th - 10th, 2015 (BC) & February 13th - 17th (AB, ON, SK).
- To enjoy this discount Family Day needs to be included in your stay (BC: the night of Feb. 8th or 9th / AB, ON, SK: the night of Feb. 15th or 16th).
- Minimum stay of two nights. Discount applies to accommodation only.
- Can not be combined with any other specials, promotions or discounts.
- Ski Resorts apply 50% discount only by showing proof of BC residency (for further info please check their web websites).