Rejuvenate Special
Rejuvenate, reenergize & revive this Spring at Logden Lodge.
APRIL 6, 2015 • PACKAGES & SPECIALS
Relax and unwind at Logden Lodge this Spring at a great price. Get away from it all for two nights and spend some quality nature time at one of our luxury cabins. Just enjoy a rustic, secluded, luxurious, relaxing, familiar atmosphere & we are there no matter what to take care of anything else.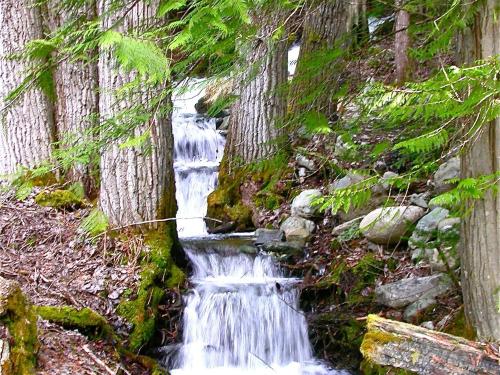 Book now for best availability & rejuvenate, reenergize & revive at Logden Lodge.
Special includes:
Two nights in a Logden Lodge fully equipped luxury cabin for four
Special requests and all the privacy you are looking for
Logden's complimentary Nightcap
Rate from $199 per night
This offer is valid from Monday April 27th, to Friday May 8th, 2015, based on double occupancy per cabin & on a minimum stay of two nights.